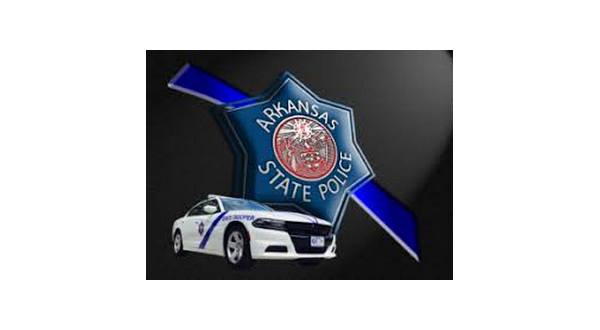 Three people, including one law officer, from North Central Arkansas were recognized during the annual Arkansas State Police awards ceremony this week in Little Rock.
The law officer was among a group of more than 33 Arkansas State Police personnel recognized for their personal sacrifice during the course of a particular assignment, or cumulative work results, associated with incidents during the 2018 calendar year.
Trooper First Class Jason Baethke of Mount Judea was presented with the Troopers Cross award.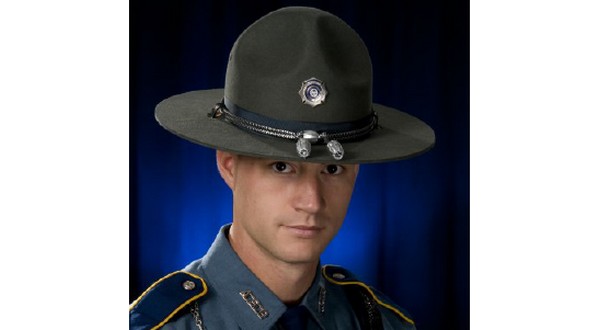 Baethke was recognized for using lethal force to protect members of the Arkansas State Police SWAT team in October 2018 as they approached a suspect who was about to exit a residence in Arkansas County where a prolonged armed stand-off with a suspect had continued late into the night and the following morning.
The suspect opened the door of a camper trailer, raised his gun at the approaching state troopers and was shot by TFC Baethke who was positioned along the stand-off perimeter.
Two from North Central Arkansas received the Distinguished Service Award.
The awards were presented to 10 law enforcement officers from departments other than the Arkansas State Police and non-department civilians who collectively or individually came to the assistance of Arkansas State Police troopers.
ASP says in August 2018 Corporal Todd Harris was dispatched to a two-vehicle crash on US 412 west of Paragould. Upon arriving, he observed a severed leg in the roadway and a victim under the front of a vehicle with severe injuries.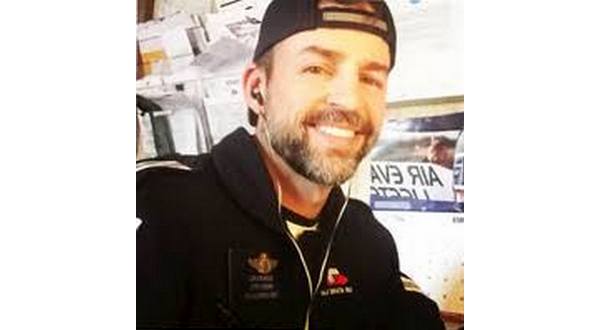 Jason Bourg of Mountain Home, a flight medic with Air Evac who was passing by, had stopped to assist and Green County Deputy Jimmy Huffstetler arrived shortly thereafter. Deputy Huffstetler also had a first aid trauma bag in his unit.
All three men began to perform first aid on the victim, applying tourniquets to both legs, starting an IV line and applying a cervical collar to his neck.
EMS arrived and took over the life saving measures, and the victim was then air lifted to a trauma center in Memphis.
ASP says the quick action by both Bourg and Deputy Huffstetler clearly sustained the life of the victim until EMS arrived and began advanced treatment.
Deputy Hoffstetler was recognized for his service to the community and foresight in having the advanced first aid kit and Bourg for unselfishly stopping to render aid using his advanced medical knowledge to save the victim's life.
The second award went to Chris Davis of Everton.
ASP says in April 2018 Davis and his wife, Connie, were at home near Pindall on US Highway 65 when they heard a loud noise outside. As they opened the front door, they saw two bodies on the ground, the results of a traffic accident between a motorcycle and a truck pulling a horse trailer.
Chris Davis immediately determined the male driver of the motorcycle was dead, and his female passenger was very likely in critical condition. The passenger's left leg had been amputated by the impact, and she was bleeding profusely from the severed femoral artery.
Without hesitation, Davis stuck his finger into the wound and applied direct pressure to the artery for over 20 minutes in an attempt to stop the blood flow. It should be noted Davis has no medical training and the injury was too far up the hip for a tourniquet to be applied. His quick actions allowed time for medical first responders to arrive on the scene and begin life saving measures in an attempt to save the passenger's life.
She was transported by ambulance to a landing zone to meet the Air Evac helicopter but died en-route to the trauma center.
While not successful in the end, ASP says had Davis not jumped in as he did, first responders would not have had any chance at all to save her.
WebReadyTM Powered by WireReady® NSI