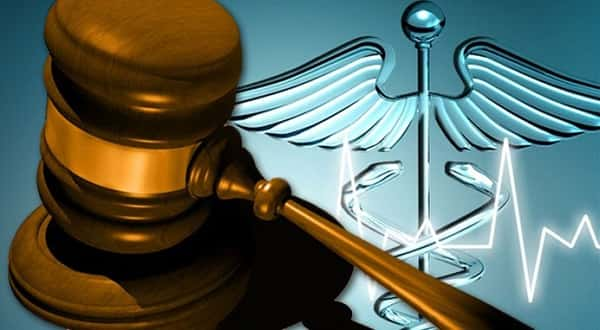 A Benton County circuit judge has dismissed a lawsuit against a health care provider at the center of a federal corruption case.
The Arkansas Democrat-Gazette reports Jim Parsons' lawsuit claimed Preferred Family Healthcare received $52.8 million from Arkansas taxpayers between 2011 and 2016, which was distributed by the Arkansas Department of Human Services' Medicaid programs. Parsons is a former resident of Mountain Home.
The lawsuit claimed Preferred Family also received money between 2011 and 2016 from the state's General Improvement Fund. That figure doesn't include federal taxpayer money also included in state-administered Medicaid spending.
The lawsuit alleges a significant portion of the money received by Preferred Family was part of a scheme to illegally bill the state. Parsons sought the return of money Preferred Family received from the state.
Judge John Scott dismissed the lawsuit at a hearing Thursday. Scott ruled the lawsuit alleged an illegal exaction, which required Parsons to prove the state acted wrongly.
Scott ruled the state did nothing wrong by making the payments, and the law was followed at the time the General Improvement Fund money was disbursed.
Preferred Family is a Springfield-based nonprofit group that lost its state contracts and Medicaid eligibility after one of its top executives pleaded guilty to a multimillion dollar bribery scheme involved several Arkansas legislators, among others.
Four former executives of Preferred Family, including its former Arkansas regional executive and lobbyist, Milton "Rusty" Cranford, have pleaded guilty to conspiracy charges connected to bribery and influence peddling to boost company revenue.
WebReadyTM Powered by WireReady® NSI