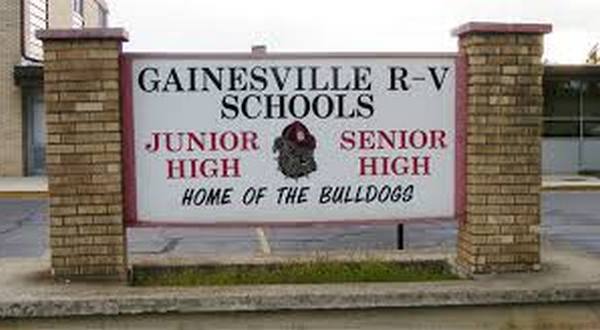 The Federal Aviation Administration has given the Gainesville R-V School District the green light to proceed with its plans to build a modular preschool on land it owns just east of its main high school/junior high building.
The Ozark County Times reports a letter received this week says the agency has conducted an aeronautical study of the site, which "revealed that the structure does not exceed obstruction standards and would not be a hazard to air navigation…."
The four-page letter goes on to specify, as a condition of the approval, the district must measure the new structure at its greatest height within five days of completion and send the measurements to the FAA.
It also notes "marking and lighting" the new structure "are not necessary for aviation safety," but if those components are added voluntarily, they must be done in compliance with FAA regulations.
The FAA decision comes after the president of chapter 20 of the Missouri Pilots Association, in a letter to the editor published in the Times raised the issue of safety.
MPA chapter 20 president Michael Vaughn of Summersville said in the letter the preschool structure's location across Bulldog Drive from the end of the grass runway at Gainesville Memorial Airport was "ill-conceived."
In response, the school district began discussions with the City of Gainesville, which owns the airport, and with airport Manager Ron Weldon, who helped facilitate the contact with state and federal aviation authorities. Weldon told the Times the airport, located on land donated to the city sometime around 1950 for use as an airport dedicated to the memory of war veterans, currently has only one take off / landing during a typical month.
The preschool building is being construction with state and federal money.
WebReadyTM Powered by WireReady® NSI