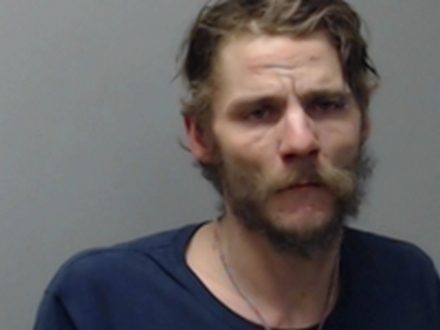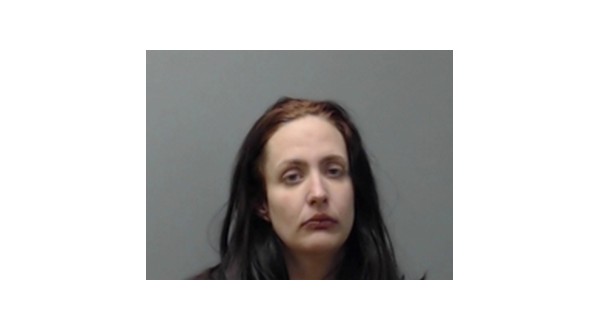 A husband and wife from Mountain Home both entered guilty pleas to drug-related charges during a session of Baxter County Circuit Court Thursday.
Both 33-year-old Randy Johnson and 30-year-old Nichole Johnson were put on probation for three years.
According to the probable cause affidavit, a Baxter County deputy sheriff responded to a call about a vehicle in a ditch in the Lakeview area. The caller identified the occupants of the vehicle and said they were "probably under the influence of something."
As the deputy made his way to Lakeview to locate the vehicle reported to be in a ditch, he drove up behind a compact SUV appearing to be the one described as being involved in the accident.
The deputy stopped the vehicle being driven by Nichole Johnson. She told the deputy she had gone into a ditch earlier because thick fog made it difficult to see, but she was able to get the vehicle back on the road.
In his report, the deputy noted Nichole Johnson was unable to sit still or focus on tasks or questions. She was asked if she was under the influence of some type of drug and she said no. She did say she had taken a number of caffeine pills. When he was questioned, Randy Johnson also denied being under the influence.
Randy Johnson told the deputy he had seen a purple sock in the vehicle which he believed held a pipe used for the ingestion of drugs.
Nichole Johnson was found to have a small plastic bag containing a white crystalline substance on her person. Both Johnsons denied ownership of the smoking pipe found in the vehicle.
WebReadyTM Powered by WireReady® NSI