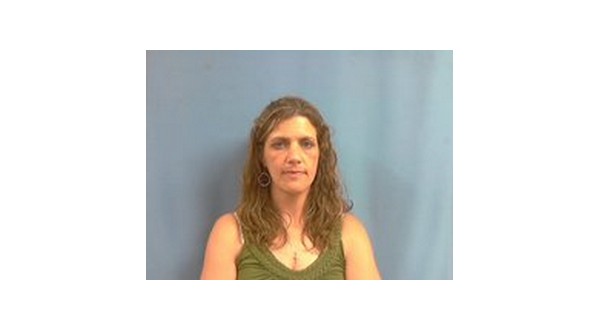 Charges have been filed against two people in connection with a battery incident in Stone County on June 1 that sent the victim to the University of Arkansas for Medical Sciences in Little Rock. The victim reportedly spent two days in the intensive care unit of the Little Rock hospital.
According to the probable cause affidavit filed Friday, 35-year-old Larry L. Hunter has been charged with a felony count of first-degree battery, while 35-year-old Amber L. Wallis has been charged with a felony count of first-degree accomplices battery.
Deputies dispatched to an assault incident along Cedar Creek Road near the Round Mountain community found the victim had been severely beaten with a rock. He was transported by ambulance to the White River Medical Center in Mountain View and then to the Little Rock hospital.
The victim reportedly suffered three lacerations on the head requiring 11 staples. In addition, he had a head bleed, temporary loss of vision in his left eye, numerous rib fractures, neck fracture, contusions under his right eye, severe bruising and blood loss.
The victim and a witness told law enforcement Hunter was on the back of a four-wheeler being driven by Wallis that pulled into the victim's yard. The two men reportedly exchanged words.
Hunter allegedly got the victim on the ground, picked up a large rock weighing approximately 3.6 pounds and began bashing the man's head and punching his ribs.
The witness was reportedly knocked to the ground during the fight, and Wallis pulled her up.
After the victim was nearing unconsciousness, Wallis was reported to have said, "Let's go," and she and Hunter drove off.
There were unspecified items from Hunter left at the scene.
During the investigation, the victim told law enforcement he had been into it with some guys in the area regarding illegal activities. Hunter allegedly came to his home to "shut him up."
Deputies were unsuccessful in locating Hunter, but did take Wallis into custody.
Bond for Hunter was set at $50,000, while Wallis' was set at $25,000.
WebReadyTM Powered by WireReady® NSI