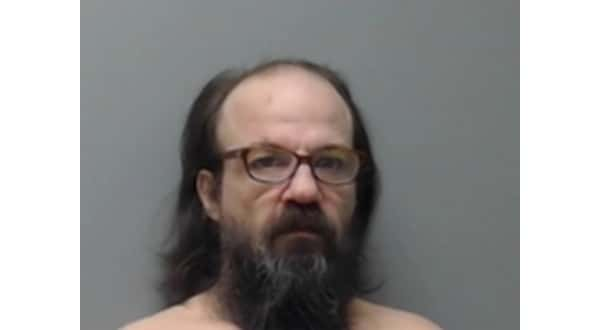 A Mountain Home man was given a 30-day jail sentence for contempt of court after he let his mouth get away from him. Fifty-two-year-old Jody Don Morris appeared during a session of Baxter County Circuit Court last week on a video hookup between the county jail and the courtroom. Circuit Judge Gordon Webb was going through the routine process of dealing with a charge that Morris was behind in installment payments for his fines, fees and costs in an earlier case.Judge Webb ordered Morris to reappear before Judge John Putman in late June for a revocation hearing based on the non-payment allegation.
Then, Morris got in trouble with the judge.
Morris apparently did not like what he heard and let fly with a profane outburst. At first, Judge Webb appeared ready not to address the verbal fireworks, but that changed abruptly. The judge demanded jail staff put Morris back on camera where he told the man he was in a court of law and should conduct himself appropriately.
The judge then found Morris in contempt of court and sentenced him to 30 days in the county jail.
According to the non-payment petition, Morris owed a total of $385 when the petition was filed.
WebReadyTM Powered by WireReady® NSI