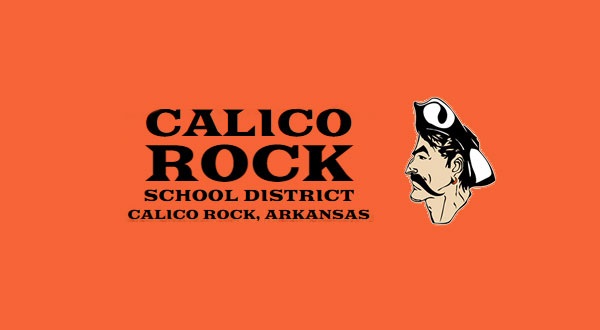 Calico Rock teacher Tracy Hodges made a proposal to her sophomore speech classes as a final grade for the 2018-19 school year.Hodges proposed her students implement a project that would couple community input along with student effort.
During the research phase, one class became increasingly aware that basic hygiene items were available to students through the nurse's office. At that point, the students decided to propose enclosed boxes in the student restrooms enabling anyone access to items like deodorant, lip balm, toothbrushes, flossers and Kleenex. With everything being disposable and individually wrapped, it seemed like a perfect project the entire class would be able to help in creating.
Once the decision was made to build the boxes, students began to migrate toward different committees according to his/her own strengths.
Hodges says there were three groups. She says, "One was the initial idea coupled with supply. Another was the build, and the third group was responsible for design and decoration."
Students were required to find funding through various sources of donations and grants. Each group spent about two weeks in the planning and research phase. They spent another two weeks in the build stage, and finally they were gifted with donations and funding from various sources.
The student involved in the project are Sadie Avey, Crystal Burch, Dylan Clark, Sarah Colbert, Tanner Henderson, Macy James, Jesse May, Katie McCoy, Kachina McDole, Johnny Mendez, Chailyn Reid, Kaitlyn Russell, Zoie Stapleton, Emerson Wilbur, Christine Williamson, Kaylee Windsor and Shaylea Windsor.
Monetary and material donations were secured by Carl Maville of Fairfield Bay; Kaylee Windsor of Calico Rock; Nathan Reid of Calico Rock; David Hodges of Mountain Home; the Mountain Home Christian Clinic, the Food Bank of North Central Arkansas, Bryan Fountain, Mike Mason and Dale Post.
WebReadyTM Powered by WireReady® NSI