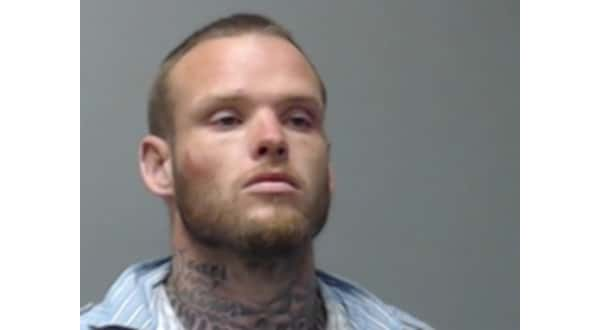 Photo: Stephan Whaples
Stephan Richard Whaples, who has been the subject of a number of intensive manhunts, was recently apprehended once again and returned to jail after being a fugitive since early this year.
He made a return appearance in Baxter County Circuit Court Thursday.
The 30-year-old Whaples entered a not guilty plea to the latest charges filed against him -- being a felon in possession of a firearm, possessing drug paraphernalia and fleeing. He is being charged as a habitual offender, which could add time to whatever sentence he is given.
Judge Gordon Webb ordered Whaples to reappear in court this week.
Whaples has a long-established habit of fleeing from law enforcement. He was the subject of four intensive manhunts in less than a year during a period in 2011-2012. The manhunts have involved officers from multiple agencies, roadblocks, tracking dogs and the Baxter County Sheriff's helicopter.
In his latest disappearing act, Whaples, whose last known address was in Norfork, was on parole from an earlier conviction. He broke off contact with his parole officer and was declared a fugitive in late February.
Whaples was spotted by a fugitive task force at a house along Wild Fern Lane south of Norfork earlier this month. The home was identified as the known address of 54-year-old James Floyd Loosey -- the initial target of the search -- and 35-year-old Randi Dodd. Loosey, the last one of a fairly large group of people arrested as a result of the raid, was picked up June 20 and booked into the county jail. He was released after posting a $20,000 bond.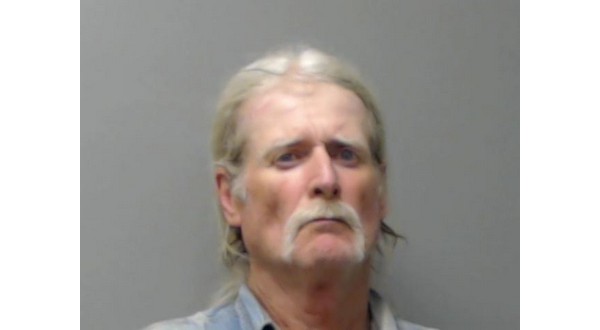 Photo:  James Loosey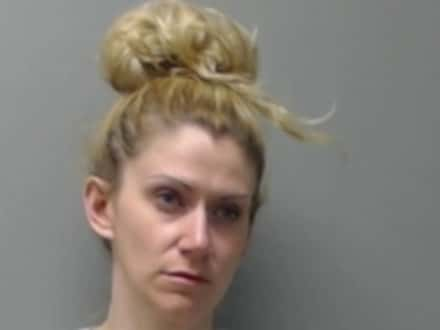 Photo: Randi Dodd
As soon as the officers began to approach the residence, they saw Whaples speed away on an all terrain vehicle. He did not surface again until two days after the raid. A tip led officers to the residence of Brandi Withrow along State Highway 5 South.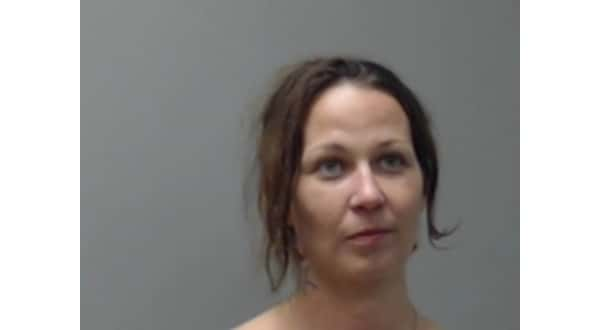 Photo: Brandi Withrow
One of the officers reported seeing a male standing on the back porch. He pulled his shirt over his head and retreated inside.
Officers went to the front door and were first greeted by a young boy. Withrow eventually came to the door wrapped in a towel. She said she had been getting into the shower when the officers knocked. Withrow is alleged to have denied Whaples was in the residence and said she had not seen him for some time.
Whaples showed himself when he made an unsuccessful attempt to escape out of a back window of the house. After a short time, officers reported he walked into the kitchen area and was taken into custody.
Officers reported finding firearms and drug paraphernalia in the home. Both Whaples and Withrow were reported to have been convicted of multiple felonies making it illegal for them to be around weapons.
Withrow was arrested along with Whaples. She was charged with being a felon in possession of a firearm, possessing drug paraphernalia and hindering apprehension by providing false information, and for violating her probation handed down in an earlier case.
Three other people were arrested in connection with the earlier raid at the Wild Fern Lane residence. They were identified as 33-year-old Heather Lewis of Mountain Home, 42-year-old Gena Gaye Edmonston of Pineville and Dodd.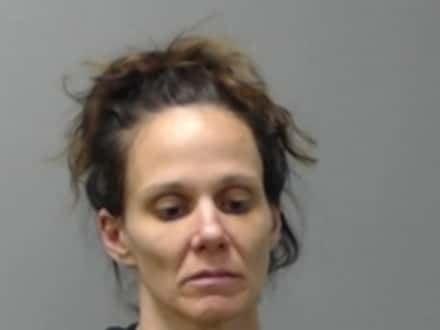 Photo: Heather Lewis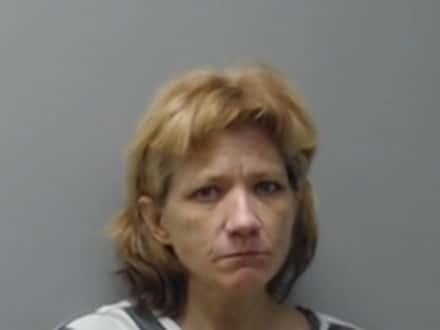 Photo: Gena Gaye Edmonston
Officers reported finding 22 firearms in the house shared by Loosey and Dodd. The serial numbers on two of the weapons had been removed and one was alleged to have been stolen. The majority of the guns were loaded and ready to fire.
Lewis faces drug and weapons charges, Edmonston four drug-related felonies and Dodd 27 counts of drug and weapons violations. Lewis and Dodd are also being charged as habitual offenders, which could add time to whatever sentence they are given.
WebReadyTM Powered by WireReady® NSI