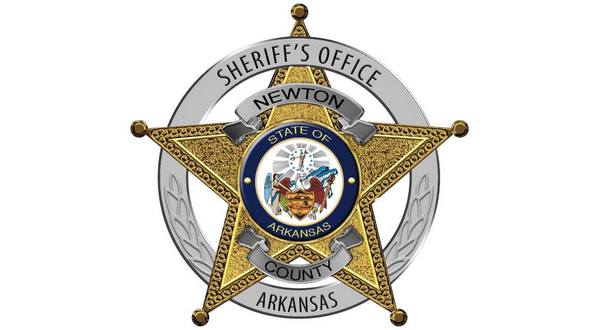 A Newton County woman, 50-year-old Sheila Flippo of Western Grove, is facing multiple drug-related charges after she almost slipped away from law enforcement following a search.
According to a probable cause affidavit filed Monday, Flippo was a passenger in a vehicle stopped by law enforcement May 3 on State Highway 74 about 5 miles east of Jasper.
The driver of the vehicle allegedly consented to a search of his vehicle.
As Flippo exited the vehicle, she was observed holding her leg and walking awkwardly.
The traffic stop was completed without incident, and the pair was allowed to leave.
As two sheriff's officers pulled away, an Arkansas State Police trooper located a bag hidden under the county patrol unit. The officers noted the bag was dry and clean on the outside, indicating it had not been outside for very long during a recent rain.
Inside, the officers located drug paraphernalia, leading the trooper to quickly catch the just departed pair about 3 miles away.
Flippo allegedly advised the contents of the bag belonged to her. She reportedly told officers she had tucked the bag in the front of her pants before exiting the vehicle at the time of the initial traffic stop. She said she took it out when no one was looking and placed it under the patrol unit.
Flippo has been charged with two felony counts of possession of drug paraphernalia, along with misdemeanor counts of tampering with physical evidence and two drug-related offenses. Her bond was set at $2,500.
WebReadyTM Powered by WireReady® NSI