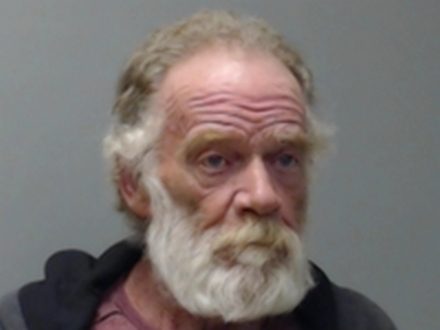 A man who listed a Phoenix address and drove to a local business in a vehicle with Alaska license plates entered a guilty plea to shoplifting and drug-related charges during a session of Baxter County Circuit Court Thursday.Sixty-five-year old Marvin Steve Reese was sentenced to 30 days in the county jail and put on probation for four years.
Reese was arrested in early April month when Mountain Home police officers were called to Walmart to deal with shoplifters. When Reese was confronted by police, he removed socks and t-shirts he had taken from the store and hidden in his pants.
Police found Reese's vehicle in the store's parking lot. A female was discovered hiding in the backseat. She gave officers permission to search the vehicle, where marijuana, methamphetamine and paraphernalia used to ingest the drugs were found.
A tool bag in the vehicle was found to contain a pair of black shorts with the price tag still attached.
When questioned, Reese admitted the drugs and drug paraphernalia were his, according to the probable cause affidavit.
WebReadyTM Powered by WireReady® NSI