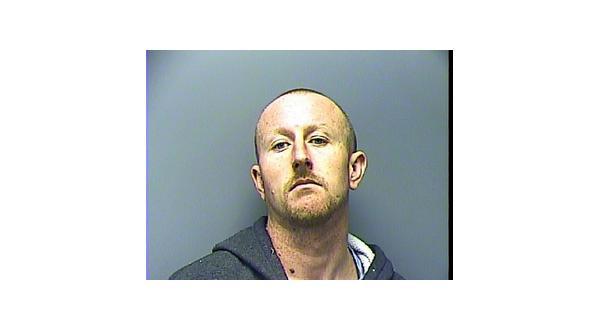 A Baxter County man, 37-year-old Lonnie Tolliver of Gassville, has been sentenced to 18 months in the Arkansas Department of Correction on felony charges of lottery fraud and possession of drug paraphernalia. In addition, Tolliver's prison term will be followed by four years of supervised probation.
The sentence came late last month in Marion County Circuit Court following a negotiated plea.
According to the first probable cause affidavit, the Arkansas State Lottery Commission contacted the Flippin Police Department in July 2018 regarding an attempt to redeem a stolen $2 scratch-off lottery ticket. The lottery commission investigator advised an entire roll of Super Triple 777 lottery tickets was stolen from a convenience store in Flippin earlier that month.
A review of surveillance footage at a Gassville convenience store led to Tolliver being identified as the alleged suspect. He was seen on the video leaving the store when the cashier was unable to give him the winnings for the ticket.
In the second probable cause affidavit, Flippin Police assisted probation and parole officers, along with a special response team from Mountain Home, with a home visit last August. Upon arrival at Tolliver's residence, drug paraphernalia was observed on a dresser top in the front room, along with a trace amount of a white powdery residue.
WebReadyTM Powered by WireReady® NSI