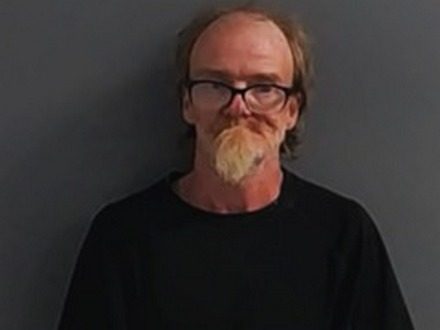 A Marion County couple, 48-year-old Laurance Grant and 41-year-old Amber Grant of Yellville, made an initial appearance in Marion County Circuit Court this week entering not guilty pleas to drug-related charges, as well as endangering the welfare of a minor.
According to the probable cause affidavit, a Marion County deputy found the couple's vehicle partially in the ditch with its emergency flashers activated on State Highway 202 East in early June.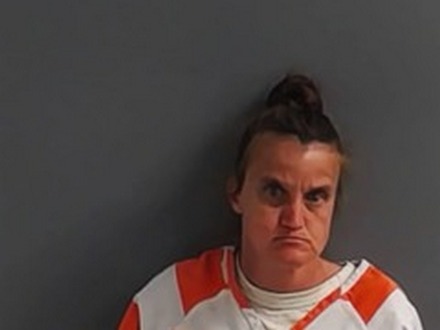 The deputy observed the couple and an 8-year-old male juvenile standing on the side of the roadway.
Laurance Grant advised the deputy the three were fine. Grant reported he was attempting to turn around when he backed his vehicle into the ditch, and they were waiting on someone to pull them out.
As Grant conveyed this information to the deputy, he was walking away from him. He was directed to stop and asked for his driver's license. Neither he nor Amber Grant were able to provide a driver's license.
Dispatch advised Laurance Grant's license was suspended, and he had an active warrant out of Marion County for obstructing government operations. Amber Grant is an active probationer with a search waiver on file.
A search of the vehicle revealed two plastic storage boxes containing drug paraphernalia and suspected methamphetamine and marijuana.
The Grants were transported to the Marion County Detention Center, while the juvenile was released to a family member.
Laurance and Amber Grant have each been charged with five felony drug-related charges. They also face four misdemeanor drug-related charges, as well as endangering the welfare of a minor. Laurance Grant is also charged with driving on a suspended license. Their bonds were set at $10,000 each.
WebReadyTM Powered by WireReady® NSI