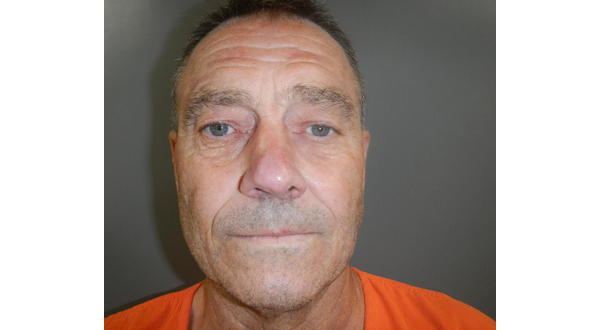 A Baxter County man accused in an alleged shooting incident in Horseshoe Bend has formally been charged. Sixty-one-year-old Jerry Williams of Mountain Home faces felony counts of first-degree conduct constituting attempt of murder and aggravated assault.
According to a probable cause affidavit, an Izard County deputy was dispatched to a residence on Ridge Circle early Sunday morning for shots fired with a male victim reportedly hit. The deputy located Mitchell Dunkel standing in the middle of the road, along with several subjects that either witnessed the shooting or heard the shots and came to assist.
Dunkel said a pickup truck driven by Williams made several passes by the residence. Williams reportedly stopped and asked Dunkel who he was, and when Dunkel gave his name, Williams allegedly pulled out a handgun and ordered Dunkel and a female to their knees. The female claimed Williams then stepped out of his vehicle and fired at Dunkel. She said Dunkel was hit once on the right shoulder and once on the upper left arm.
The female also said four-to-five shots were fired. While the deputy was looking for bullet casings, the female said after Williams shot Dunkel, they wrestled on the ground near the mailbox, and Williams then got back into the truck and drove away.
A be-on-the-lookout advisory was sent out on Williams, and he was located and taken into custody by the Mountain Home Police Department. His truck was also towed.
During an interview at the Izard County Sheriff's Office, Williams stated he had been "drinking beer and back roading" on Whippoorwill Road, in the Byron area and by the lake. When asked if he was in Horseshoe Bend, Williams said he needed to talk to an attorney.
Later on Sunday, the investigator was contacted by the Izard County Sheriff's dispatch saying Williams would like to speak with an investigator again. He stated he did wrestle with a male on the ground. Williams said he bit the guy because he was in a headlock.
Williams' bond is set at $100,000.
WebReadyTM Powered by WireReady® NSI