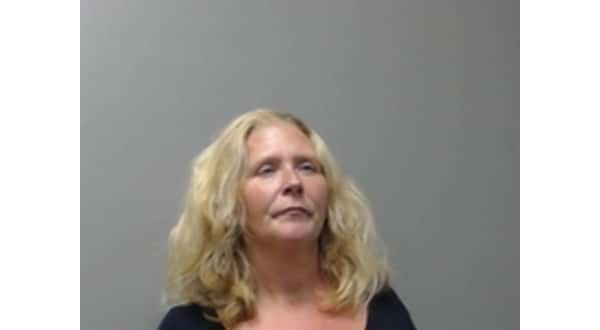 A former manager of a local motel is accused of stealing from her employer last year. Forty-four-year-old Bridgette Clark of Mountain Home was booked into the Baxter County Detention Center on Thursday, after being extradited from North Carolina.
According to the probable cause affidavit, Mountain Home officers were dispatched to the motel last September. The owner said Clark had been managing the motel since June, and its records reportedly showed she was renting rooms for cash and pocketing the money.
Evidence provided by the owner indicated Clark reported several rooms occupied by cleaning reports, but she was contradicted by a computer-generated report indicating several discrepancies for each day. Two occupants claimed Clark would offer them discounts for paying in cash. The discrepancies added up to over $23,000 during the four-month period.
The owner also spoke to two different employees and discovered Clark allegedly sent in falsified timesheets for employees that had not actually worked. She reportedly forged the checks and cashed them herself. One check was made payable to a housekeeper, but the back of the check read "Pay to the order of Bridgette Clark." The check reportedly contained Clark's and the housekeeper's signatures, but the housekeeper said she did not endorse nor receive funds from the check. Clark allegedly endorsed four other checks in the same manner, and the total for all five checks was nearly $630.
Motel records also show two cash drawers at the facility. One drawer is for room payments, and the other is for petty cash. Both drawers should have totaled nearly $400, but they were both reportedly empty when the owner arrived.
Clark was charged in the incident with three felony counts of forgery, one felony count of theft of property and a misdemeanor count of falsifying a business record. The jail log also shows she is facing multiple counts of contempt of court and failure to appear. Her bond is set at $21,805.
WebReadyTM Powered by WireReady® NSI