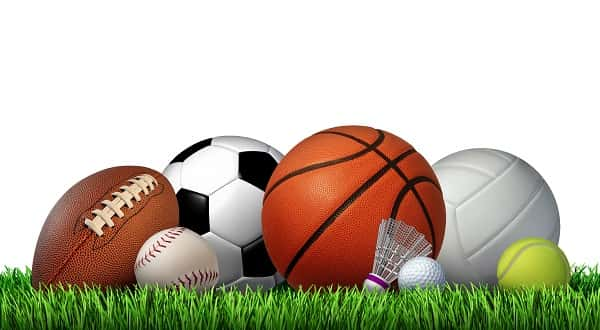 Volleyball, golf, baseball and softball are included on the local Monday schedule.
In high school volleyball, Cotter travels to Green Forest, Yellville-Summit hosts Eureka Springs, Salem entertains Cedar Ridge, Bergman makes the trip to Alpena, Valley Springs heads to Atkins and Mountain Home Christian Academy travels to Springfield to meet Lighthouse Christian.
Mountain Home's junior high teams will be in front of the home crowd as Douglas MacArthur comes in from Jonesboro. The seventh grade match starts at 4 p.m. followed by the eighth grade and freshmen matches.
In high school softball, Bakersfield makes the short trip to Gainesville.
In fall baseball, Gainesville is home against Norwood, and Dora heads to Neelyville.
On the golf schedule, Lead Hill and Valley Springs will square off at Diamond Hills Country Club in Diamond City.
WebReadyTM Powered by WireReady® NSI