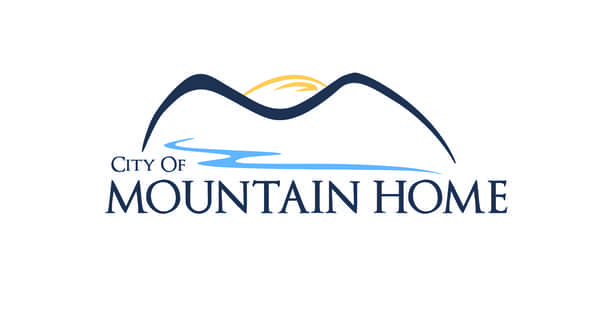 Licenses to a counseling and psychic medium business and three new retailers were among the 12 issued by the City of Mountain Home in September, according to a report from Jeannie Anderson with the Building Inspection Department.
The report notes a license was issued to Judy Peitzman for Healing and Harmony, a counseling and psychic medium business, located at 918 U.S. Highway 62 East in the Harp's Plaza.
Licenses were also issued to Kerry and David Rider for Code Glam 911, a jewelry and retail business, located at 914 U.S. Highway 62 East in the Harp's Plaza; Jay Wiley for Factory Connection, a retail clothing and accessories business, located at 40 Plaza Way, Suite 40; and Tammy Barnes for Shop Vogue Boutique and Gifts, located at 806 West Road.
Licenses were issued to four lawncare businesses. They were issued to Lukas Grunwald of Lakeview for Bearded and Barefoot Lawncare and More; Caden Coats of Marshall for Caden's Lawn Care and Landscaping; Wayne Manning of Mountain Home for Lake Life Lawn Care; and to Dalton's Lawn Care of Mountain Home.
Other business licenses were issued to Scott Owens of West Plains for Auntie Anne's Food Truck, located at 1413 U.S. Highway 62 East and Jay Woolridge for This Old Attic, a flea market, located at 307 South Main Street.
A license was issued to Jesse and Debbie Spangenberg, the new owners of Storage World, a storage unit business, located at 509 East 16th Street.
The final license was issued to Mark Shuffield for a 30-day sales permit for Natural Healing Centers, located at 1101 Spring Street.
Total licensing revenue for September was $9,991, including alcohol tax, occupational and pet licenses and garage sales. Revenue also included the first permit for the city's entertainment district of $275, with $225 being a refundable deposit.
WebReadyTM Powered by WireReady® NSI