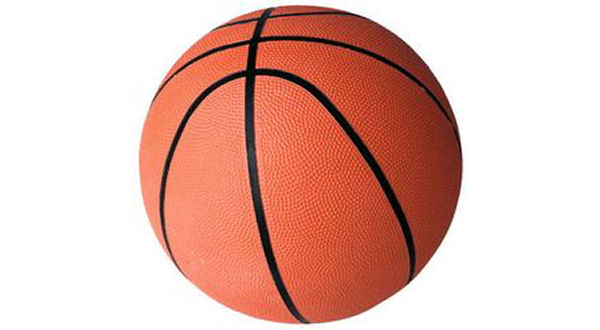 In basketball action Monday night, the Mountain Home junior girls evened their record at 2-2 with a 41-27 win at home over Harrison. Emma Wilber and Cate Jackson each scored nine points and Lauren Wehmeyer added eight.
Mountain Home topped Harrison in the eighth grade girls' game 29-18 to improve to 2-1. Jordan Massie and Brooklyn Arms each scored seven points.
The Mountain Home seventh grade boys won at Harrison by a score of 45-19.
In high school boys' action Monday night:
-Viola ran past Cotter 73-48 to improve to 11-1. The Warriors fall to 3-9.
-Flippin downed Calico Rock 63-36 to up its record to 8-2. The Pirates are 1-7.
-Yellville-Summit topped Timbo 45-32 to improve to 2-2.
-Izard County cruised past Western Grove to move its record to 8-1. The Warriors are now 7-3.
-Valley Springs is now 9-1 after a 44-34 win over Elkins.
-Bergman downed Drew Central 67-63 and is also 9-1.
In high school girls' games:
-Viola eased past Cotter 61-23 to move its record to 12-0. The Lady Warriors are now 4-6.
-Calico Rock downed Flippin 47-34. The Lady Pirates are now 4-7, while the Lady Bobcats drop to 3-4.
-Yellville-Summit got its first win of the year by topping Timbo 41-24.
-Izard County lost to Western Grove 52-42. Both teams are now 6-3.
-Lead Hill edged past Omaha 53-50.
-Valley Springs was a 49-42 winner over Elkins to move its record to 8-2.
-Mammoth Spring edged past Highland 28-25 to improve to 9-2 on the season. Terra Godwin led the way with 12 points, and Shelby VanGinhoven scored 10.
WebReadyTM Powered by WireReady® NSI