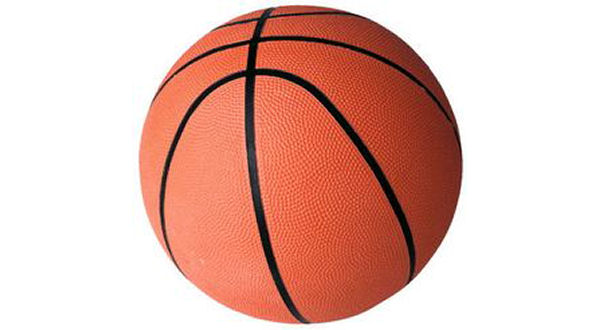 The Mountain View girls are one win away from taking home the championship trophy of the Mark Martin Automotive/Lyon College High School Tournament. In a battle between Lady Yellowjackets, Mountain View invoked the mercy rule in Friday's semifinals, as they routed Wynne 64-31.
In other high school basketball, Cotter's boys had a successful road trip, as they defeated Decatur 47-36. Dylan Dwyer led the Warriors with 47 points, and Trevor Reese added 10.
Flippin was able to pick up a sweep at Eureka Springs. The Bobcats won the boys' game over the Highlanders 57-40. Flippin also took the girls' contest 41-36.
Yellville-Summit won both of its high school games over Haas Hall Academy at Fayetteville. The Lady Panthers topped the Lady Mastiffs 46-27. Yellville-Summit squeaked by Haas Hall 37-36 in the boys' game.
Salem had mixed results, as they hosted Bay. The Lady Greyhounds put the mercy rule in effect, as they pounded the Lady Yellowjackets 61-17. Salem's boys were not as fortunate, as they fell to Bay 57-50.
Izard County came away with two wins in three games at Omaha.
In the senior boys' game, the Cougars beat the Eagles 54-20. Izard County was led by Coby Everett with 12 points, Justus Cooper scored 11, and Caleb Faulkner chipped in 10. The Cougars improve to 12-3 on the season and 7-0 in the 1A-2.
Izard County also won the senior girls' contest 55-39 over Omaha. Allison Newman was the Lady Cougars' top scorer with 22 points. Izard County is now 7-5 overall and 3-3 in the league.
Izard County's only loss was in the junior boys' game, as Omaha posted the 40-33 decision. The Junior Cougars fall to 9-5 on the year and 3-1 in conference play.
Marshall picked up two high school victories at home over Heber Springs. The Lady Bobcats defeated the Lady Panthers 70-52. The boys' game was even more lopsided, as Marshall beat up on Heber Springs 69-43.
Timbo suffered a pair of losses to Wonderview at Hattieville. The Lady Tigers fell to the Lady Daredevils 49-13. Wonderview also won the boys' game over Timbo 72-34.
Rural Special's boys had a rough homecoming night. The Rebels lost to Sacred Heart 60-32.
The Bergman High School teams went on the road and split with Rose Bud. The Panthers breezed past the Ramblers 60-32 in the boys' game. It was a different result in the girls' contest, as Bergman fell to Rose Bud 44-38.
Valley Springs won both of its home games over Clinton. The Lady Tigers topped the Lady Yellowjackets 74-59. Valley Springs also beat Clinton 57-42 in the boys' game.
WebReadyTM Powered by WireReady® NSI