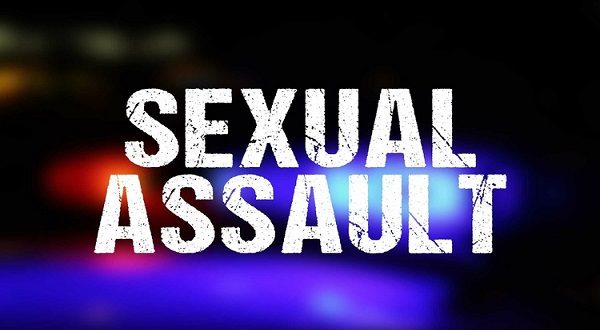 A religious-based boys ranch in Lampe now faces its fifth suit alleging sexual abuse at the hands of a older, teenage residents.According to a report from KOLR, Lives Under Construction has operated since 1982, serving boys from all over the country for behavioral issues. Most of the boys come for adoptive homes.
A Springfield-based attorney, Randy Cowherd, has represented all five boys who say there were assaulted at the ranch. He also represented the family of a husband and wife who were murdered in 2013 by two teens who escaped the ranch. The surviving family won a large settlement against Live Under Construction.
Founder Ken Ortman says the allegations are untrue, and it is suspicious that all of the accusers are represented by the same attorney. If a young man gets a call from an attorney who is promising a bunch of money, it's pretty tempting for someone to do that, Ortman tells KOLR.
The suit claims Lives Under Construction was cited by the Missouri Department of Social Services (DSS) for not reporting sexual abuse. The ranch did not renew its state license in 2015 after disagreements with DSS about its biblical curriculum and principles. Boys who attend the range are taken off all psychotropic drugs. Ortman believes the drugs have negative side effects, and the boys can be treated by holistic methods such as faith, counseling and hard work.
Several previous lawsuits against the ranch have been settled and offenders have served time. The most recent suit claims Lives Under Construction has created a culture of assault and failed to protect the boys. Ortman denies the allegations, saying the youth at the ranch have ample contact with personnel at the ranch and in the community where they could report the assaults. Ortman also cites improved surveillance equipment and changes in staff policies as methods to prevent abuse.
The crux of the latest allegation is that a 12-year-old boy was sexually molested and after reporting it, was forced to performance hundreds of hours of labors with the alleged abusers. The boy was then allegedly physically assaulted by the older boys.
WebReadyTM Powered by WireReady® NSI