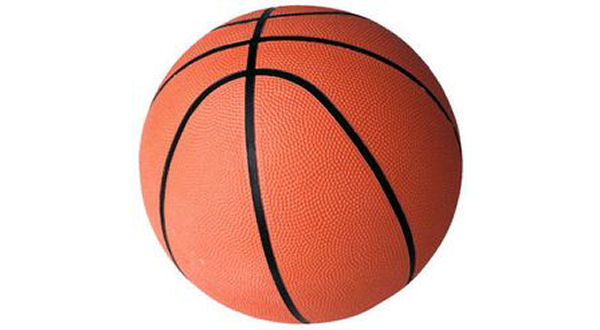 The North Arkansas College Invitational High School Tournament held its semifinal round Friday at the Pioneer Pavilion in Harrison.
Norfork's quest for a fourth straight girls' title came to an end, as they fell to Bergman 45-32. Kara Ponder led Bergman with 23 points, including 12 from behind the arc.
Valley Springs will be Bergman's final opponent in the tournament after they defeated Alpena 62-47. The Lady Tigers were led by Maura Moore with 14 points.
The first semifinal on the boys' side needed overtime with Bergman topping Clinton 87-81. Shelton Welsh was the Panthers' top scorer with 30 points, and Elijah Royce added 22.
Valley Springs was also victorious on the boys' side, as they beat Western Grove 76-50. Briley Saunier paced the Tigers with 16 points, Isaac Ragland scored 15, Trell Trammell had 12, and Teagan James chipped in 11.
Elsewhere, Mountain Home Christian Academy picked up a three-game sweep at Mountain Grove.
The varsity boys' game ended with the Eagles getting the 76-54 decision. Mountain Home Christian was led by Caleb Spray with 30 points and 11 rebounds, and Trenton Cox finished with 18 points.
Mountain Home Christian also took the varsity girls' contest 45-41 over Mountain Grove. Haley Uhlmann ended up with 16 points and 11 rebounds for the Lady Eagles, and Naomi Spray added 10 points.
Mountain Home Christian dominated Mountain Grove 55-15 in the 14-and-under boys' game. Jordan Woods was the 14-and-under Eagles' leading scorer with 12 points, and Gabriel Rogers and Dawson Bingham had 11 each.
Salem's boys were able to handle another group of Greyhounds on their home court. Salem beat up on Sloan-Hendrix 51-27.
Izard County ended up with two wins, as they hosted Mount Vernon-Enola for three games, and the two high school matchups featured battles between state-ranked teams in Class 1A.
The senior boys' game ended with the No. 1 Cougars routing the eighth-ranked Warhawks 87-60. Caleb Faulkner led Izard County with 27 points, Justus Cooper scored 19, and Coby Everett chipped in 18. The Cougars improve to 19-5 on the season, and Mount Vernon-Enola drops to 13-5.
Izard County's girls, ranked 18th in Class 1A, did not fare as well, as they fell to the No. 2 Lady Warhawks 55-38. The Lady Cougars were led by Allison Newman with 13 points. Izard County's record is now 12-8.
The evening began with Izard County's junior girls edging out Mount Vernon-Enola 17-16. The Junior Lady Cougars have a mark of 12-2.
Marshall's girls had a tough road trip down near the Arkansas River. The Lady Bobcats ended up losing to Alma 52-34.
WebReadyTM Powered by WireReady® NSI