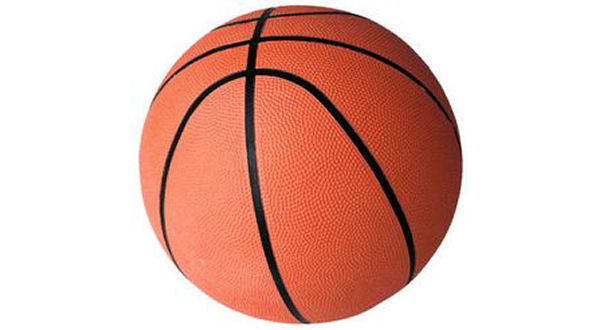 There was plenty of high school basketball in the area Tuesday night.
In boys' action:
-Izard County cruised past Norfork 70-42. Coby Everett led the way with 27 points and Caleb Faulkner added 21, as the Cougars improve to 22-5 overall and 11-0 in the 1A-2 Conference. Norfork falls to 13-10 and 8-5.
-In a battle of unbeaten teams in the 2A-1 Conference, Flippin slid past county rival Yellville-Summit 42-40. The Bobcats are now 17-6 and 4-0, while the Panthers fall to 10-5 and 4-1.
-Viola ran past Calico Rock 60-37. The Longhorns are now 19-5, while the Pirates fall to 5-16.
-Gainesville defeated Sparta 65-46.
-Valley Springs is now 22-2 after topping Huntsville 71-52.
-Bergman was an 83-65 winner over Marshall. The Panthers improve to 23-4, while the Bobcats fall to 3-12.
-Mammoth Spring topped Crowley's Ridge Academy 61-44. The Bears improve to 13-9 on the season.
-Jasper improves to 20-9, with a 36-34 win over Lead Hill. The Tigers fall to 11-15.
-Omaha got past St. Joe 68-53.
In girls' action:
-Norfork squeaked by Izard County 41-40. The Lady Panthers are now 15-8, while the Lady Cougars fall to 12-11. Cassidy Coleman scored 17 for Izard County. Norfork won the junior girls' game 30-16.
-Flippin won its Marion County battle with a 53-32 decision over Yellville-Summit. The Lady Bobcats are now 10-11, while the Lady Panthers fall to 7-8.
-Viola had no trouble in a 62-38 win over Calico Rock. The Lady Longhorns run their record to 24-2, while the Lady Pirates drop to 9-10.
-Bergman raced past Marshall 60-36 to improve to 21-7. The Lady Bobcats are now 11-5.
-Western Grove topped Bruno-Pyatt 74-41. The Lady Warriors up their record to 11-8, while the Lady Patriots fall to 7-12.
-Valley Springs is now 20-5 after beating Huntsville 67-35.
-Lead Hill downed Jasper 43-29 to improve to 17-10.
WebReadyTM Powered by WireReady® NSI