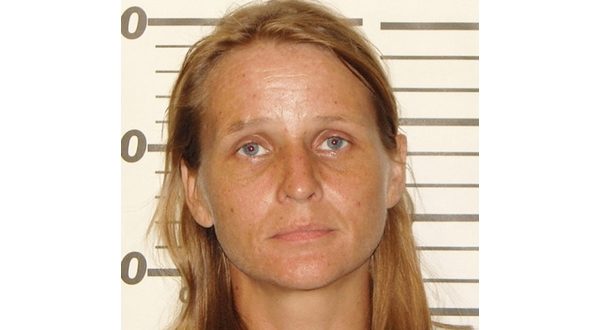 Photo: Rebecca Ruud
The bench trial of an Ozark County woman accused of murdering her daughter and burning her remains was set to get underway Monday in Taney County. However, an unexpected development has delayed the trial for the fifth time. The trial was moved from Ozark to Taney County on a change of venue.
Online court records indicate last week the trial of Rebecca Ruud was rescheduled for Feb. 7.
In November, Ruud waived her right to a jury trial in a Greene County courtroom and requested a bench trial or a trial by judge.
The Greene County circuit judge assigned to Ruud's case is Calvin Holden, whose 25-year-old son Alex went missing in the early morning hours of Dec. 31 in Sacramento, California. The body of Holden was discovered yesterday, according to a Facebook post by the judge.
Records indicate Ruud was scheduled to appear for an evidentiary hearing on Jan. 13, but it was not held.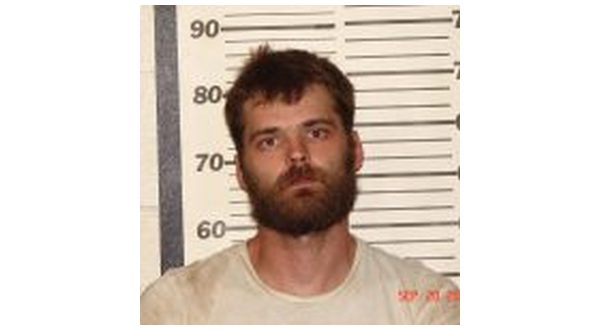 Photo: Robert Peat Jr.
Ruud and her husband, Robert Peat Jr., are charged with murder in connection with the death of the Ozark County woman's 16-year-old daughter, Savannah Leckie.
Ruud and Peat were charged after the mother reported her daughter missing from the family's Theodosia-area farm in July 2017. Investigators found Leckie's charred bone fragments in a burn pile on the farm the following month.
Records indicate Peat is set for a pre-trial conference on Feb. 7 in Greene County. A trial date has not yet been set. Judge Holden is also assigned to Peat's case.
Previous delays in Ruud's case were the result of a change of venue and a series of continuances. Holden is the third judge assigned to the case.
WebReadyTM Powered by WireReady® NSI