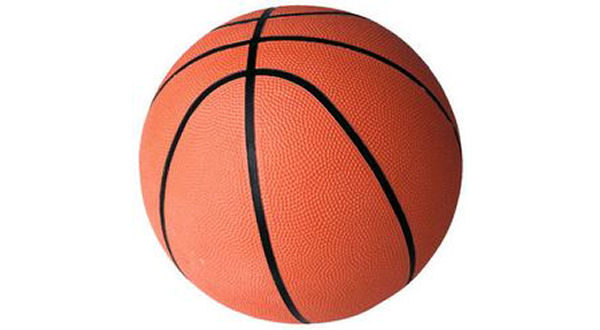 The Mountain Home High School basketball teams wrapped up the week with mixed results, as they went to Paragould on Friday.
The Bomber boys were able to bounce back from Tuesday's loss with a 51-35 victory over the Rams. Paragould struck first, but it didn't take long for Mountain Home to tie the game. Once the Bombers took the lead, they did not relinquish it. Mountain Home built a lead as big as 21 before going on to win by 16.
Wyatt Gilbert led the the Bombers with 21 points, and Mat Jones added 14. For the Rams, Sam Freeman scored 12 points, and Nathan Leer added 11.
Mountain Home improves to 13-10 on the season and 4-6 in the 5A-East. Paragould falls to 1-20 and 0-10.
It was a different result in the girls' contest, as the Lady Bombers lost to the Lady Rams 43-33. There was one tie at 2-2 early in the game, but Paragould led for the rest of the first half and went into the locker room up nine. Mountain Home came storming back in the second half, taking its only lead of the game before Paragould went back on top. The Lady Rams only had one field goal in the final quarter, but they sank all 14 of their free throw attempts en route to a double-digit victory.
The Lady Bombers were led by Kate Gilbert with 18 points. Alex Brengard finished with 21 points for Paragould, including going 12-for-12 from the charity stripe, and Carson Defries chipped in 11.
Mountain Home drops to 18-5 overall and 7-3 in the league. The Lady Rams are now 8-13 and 4-6.
Both Mountain Home teams return to the Hangar on Tuesday, as they take on Marion.
In other 5A-East girls' action, Searcy upset Marion 51-46, Jonesboro defeated Greene County Tech 50-31, and Nettleton topped West Memphis 65-59. On the boys' side, Marion beat Searcy 71-53, Tech grabbed a 73-54 victory over Jonesboro, and West Memphis routed Nettleton 62-29.
WebReadyTM Powered by WireReady® NSI