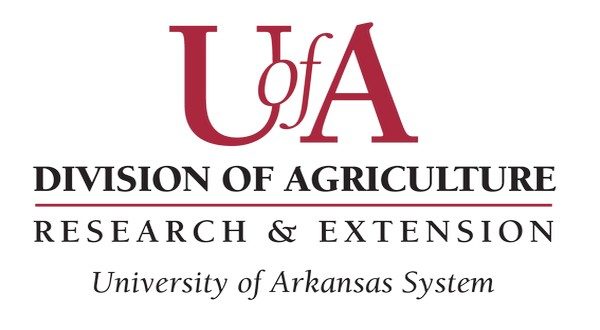 The University of Arkansas Division of Agriculture's Cooperative Extension Service has scheduled two events in the area on Tuesday to assist landowners.
In Baxter County, private pesticide applicator training for farmers, ranchers and growers will be held at 6 p.m. at the fairgrounds, located at 1507 Fairgrounds Drive in Mountain Home.
Private applicators are individuals who utilize restricted use pesticides to produce agricultural commodities on property owned or rented by them or their employer. Restricted use pesticides are not labeled for home gardens.
The cost for the training is $20 per person payable at the door at the time of the training.
For additional information, contact the Baxter County Cooperative Extension office at (870) 425-2335.
The second event will be held at 5:30 p.m. Tuesday at the Marion County Fairgrounds, located at 513 Seawell in Summit, and will provide information on using available resources to improve forest management.
The Forestry Toolkit event will include dinner and is limited to 50 participants. Reservations are required and may be made by calling (870) 449-6349.
WebReadyTM Powered by WireReady® NSI