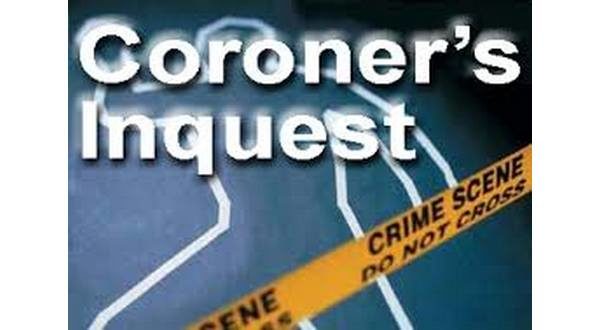 A coroner's inquest is set for Thursday afternoon at 2 in connection with the stabbing death last week of 27-year-old Robert Christian Chambers of Gainesville. The Ozark County Times is reporting the inquest will be held in the upstairs courtroom of the Ozark County Courthouse in Gainesville.
Chambers died at a home near the Arkansas-Missouri state line Feb. 12, after he was reportedly stabbed in the chest with a "sword" following the break out of a fight.
The identity of the man who stabbed Chambers has not been released.
The inquest will involve a panel of Ozark County residents who will determine if criminal charges should be filed in connection with the incident or if the action was the result of non-criminal self-defense.
The panel will determine only if the members believe charges should be filed in the case, not if the man who stabbed Chambers is guilty of a crime.
Ozark County Sheriff Darrin Reed said at the time of the incident persons of interest were being interviewed.
Reeds also said the stabbing apparently occurred when one of those involved arrived at the residence to pick up some property.
An autopsy was scheduled for last week.
Thursday's hearing is open to the public.
WebReadyTM Powered by WireReady®NSI