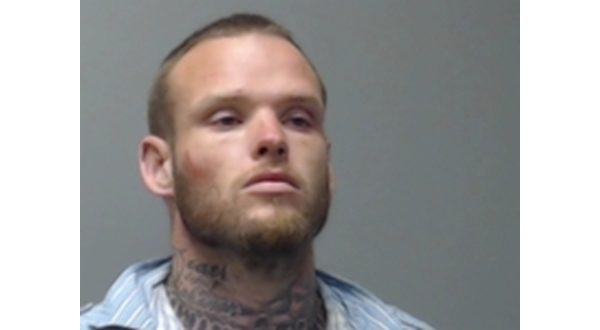 Photo: Stephen Richard Whaples
A trial date has been set for a Mountain Home man who has been the subject of a number of intensive manhunts through the years. Thirty-one-year-old Stephan Richard Whaples is scheduled to go before a jury March 16. He made his final pre-trial appearance during a session of Baxter County Circuit Court last Thursday.
Whaples is free on bond pending the trial.
Whaples is accused of being a felon in possession of a weapon, possessing drug paraphernalia and fleeing. He is being charged as a habitual offender that could add time to whatever sentence he is given.
Whaples has an extensive criminal record, along with an established habit of running from law enforcement. He was the subject of four manhunts in less than a year during a period in 2011-2012.
The manhunts have involved officers from multiple agencies, roadblocks, tracking dogs and the Baxter County Sheriff's Office helicopter.
In his latest disappearing act, Whaples was on parole from an earlier conviction when he broke off contact with his parole officer and was declared a fugitive in late February last year.
He was spotted by a fugitive task force from Arkansas Community Corrections at a house on Wild Fern Lane south of Norfork June 5, 2019. The home was identified as the known address of 55-year-old James Loosey — the initial target of the task force search — and 36-year-old Randi Dodd.
As soon as the officers began to approach the residence, they saw Whaples speed away on an all-terrain vehicle after spying officers approaching the residence.
He did not surface again until two days later when a tip led officers to 35-year-old Brandi Withrow's residence along State Highway 5 South.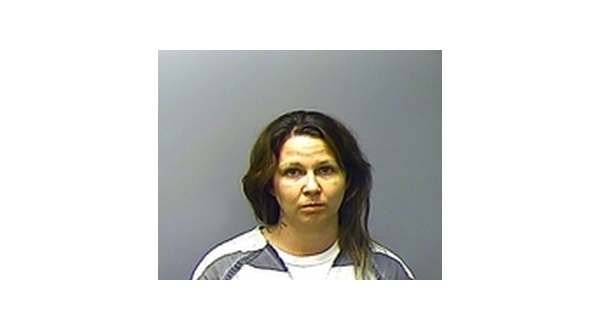 Photo: Brandi Withrow
One of the officers reported seeing a male standing on the back porch. He is reported to have pulled his shirt up over his head before retreating into the residence.
Officers went to the front door and were greeted by a young boy. He was asked if his parents were at home and, according to the probable cause affidavit, Withrow came to the door wrapped in a towel. She said she had been getting into the shower when the officers knocked.
Withrow is reported to have denied Whaples was in the residence and said she had not seen him for some time.
Whaples showed himself when he made an unsuccessful attempt to escape out a back window of the house. After a short time, officers reported he walked into the kitchen area of the residence, gave up and was taken into custody.
Officers found rifles and drug paraphernalia in the home. Both Whaples and Withrow have been convicted of multiple felonies making it illegal for them to be around weapons.
Withrow was arrested along with Whaples. She was charged with being a felon in possession of a firearm and drug paraphernalia, hindering apprehension by providing false information and for violating probation handed down in an earlier case.
Two other people were arrested in connection with the initial raid at the Wild Fern Lane residence. They were identified as 34-year-old Heather Lewis of Mountain Home, and 42-year-old Gena Edmonston of Pineville.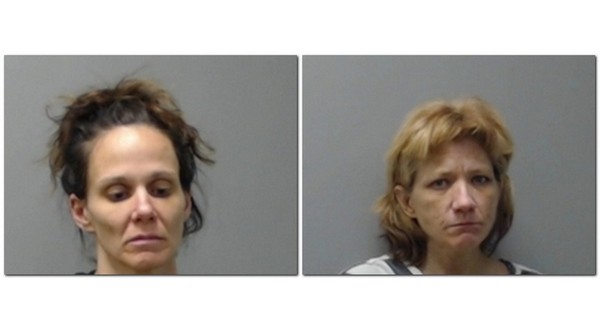 Photos: (from left) Heather Lewis and Gena Edmonston
Loosey, who is on probation, was not picked up with the others, but was arrested and jailed June 20 last year.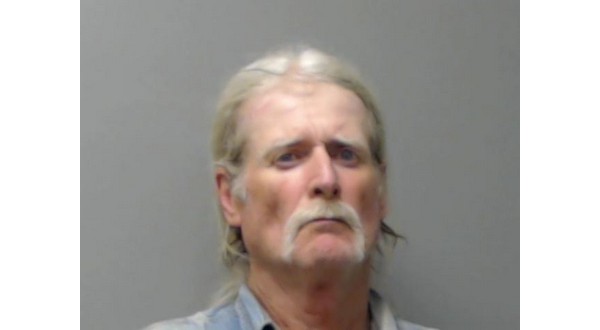 Photo: James Loosey
Officers reported finding 22 firearms in the house shared by Loosey and Dodd. The serial numbers on two of the firearms had been scratched off,and one was alleged to have been stolen. The majority of the weapons were said to have been loaded and ready to fire.
Dodd pled no contest to the charges against her on Dec.5 last year and was sentenced to 10 years probation. A failure to appear warrant was issued for Loosey after he did not show up for a court appearance Jan. 9.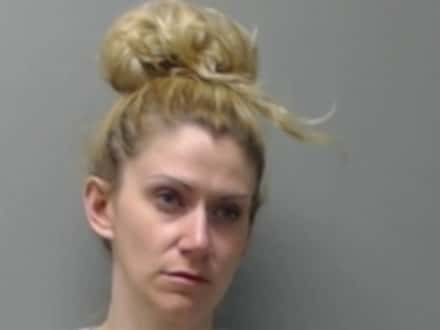 Photo: Randi Dodd
Since being arrested in June last year, Lewis has picked up two sets of new charges. She is accused of participating in the theft of three catalytic convertors from vehicles parked at the home of her parents along County Road 69 in January and being in possession of drugs and drug paraphernalia stemming from a traffic stop in early February.
WebReadyTM Powered by WireReady® NSI