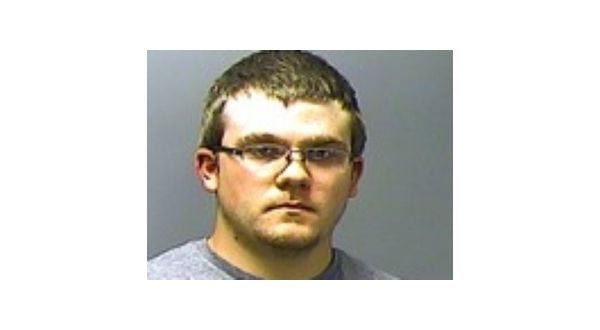 Photo: Andrew William Coon
A Mountain Home man charged with inflicting injuries to his then 3-month-old daughter in April 2018 is set for trial in Baxter County Circuit Court next week.
The trial will be to the bench, meaning the judge will serve as both judge and jury.
Twenty-one-year-old Andrew William Coon was arrested April 20 last year after allegedly admitting he had "no doubt" he was responsible for his daughter's broken arm and legs. In addition, the baby was reported to have fractured ribs.
A report from Arkansas Children's Hospital (ACH) indicated the injuries to the little girl were consistent with physical abuse. A doctor at Children's said, "No plausible history of trauma has been provided to explain any of these fractures."
The situation was reported to Mountain Home Police by the Arkansas State Police Crimes Against Children Division on April 11. The police were also told that the Arkansas Department of Human Services had taken custody of the child.
According to the probable cause affidavit, the girl's mother told police investigators she had no direct knowledge of wrongdoing, but did say she would hear an unusual type of scream when her father was changing the infant.
The infant was first seen at Baxter Regional Medical Center (BRMC) before being taken to ACH in Little Rock. The mother said as the couple prepared to take the daughter to BRMC, Coon had remarked going to the hospital "may not end well."
When he was first interviewed by police on April 12 last year, Coon provided several explanations for the baby's injuries. Eventually, Coon said, "I may have used a little more force than I should have."
He finally told police it was "accurate" to say he was the one responsible for his daughter's injuries. It was during the second interview Coon is reported to have made a full confession.
WebReadyTM Powered by WireReady® NSI