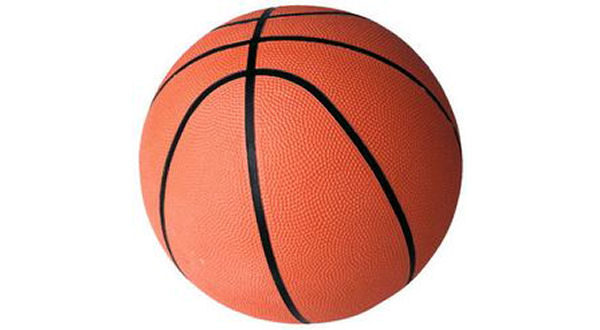 A few area high school basketball teams in Missouri were in district play on Tuesday.
Gainesville's girls watched their season come to an end in the semifinals of the Class 2, District 10 Tournament at Cabool. The Lady Bulldogs fell to top-seeded Hartville 66-34. Gainesville's final record is 11-14.
The Dora boys advanced to the title game of the Class 1, District 4 Tournament at Norwood. The top-seeded Falcons destroyed Bradleyville by a score of 85-47. Dora improves to 27-2 on the year and will face Norwood on Friday.
A pair of area boys' teams squared off in the opening round of the Class 3, District 11 Tournament at Strafford. Hollister was edged out by Forsyth 53-52. The Tigers finish the season at 10-17. Forsyth is now 17-10 and will take on top-seeded Strafford in Thursday's semifinals.
Ava's girls were eliminated from the semifinals of the Class 3, District 4 Tournament at Mountain Grove. The Lady Bears were doubled up by top-seeded Licking 58-29. Ava's season comes to an end at 17-10.
Mountain Home Christian Academy went to Billings and picked up a pair of boys' victories over Christian Ministry Academy.
The Eagles won the varsity game by a final of 72-58. Caleb Spray was Mountain Home Christian's top scorer with 21 points, and Trenton Cox chipped in 19.
Mountain Home Christian dominated the 14-and-under contest with a 59-14 decision. Jordan Woods paced the 14-and-under Eagles with 16 points, and Gabe Spray had 14.
WebReadyTM Powered by WireReady® NSI