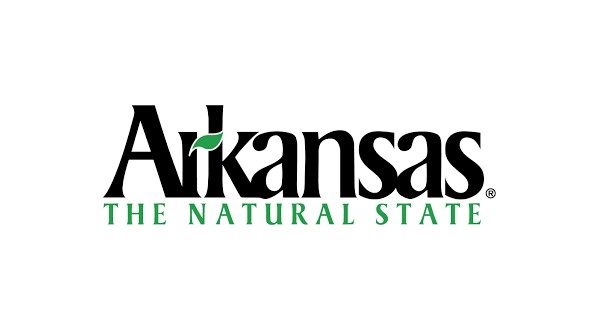 While Baxter County showed an increase in its 2% tourism tax collections in 2019, it was the smallest among the top 10 counties in the state.
According to a report just released from the Arkansas Tourism Ticker, managed by Talk Business and Politics and sponsored by the Arkansas Hospitality Association, Baxter County's tourism tax collections grew just 2% over the previous year.
The growth represents a significant drop from last year's report showing a 13.83% increase over the previous year.
Among the top 10 counties, five show an increase in their tourism tax collections in 2019 of more than 10%. Those counties are Crittenden, Garland, Washington, Sebastian and Faulkner. The other four counties in the top 10 are Benton, Pulaski, Craighead and Carroll.
Across the state, Arkansas' 2% tourism tax revenue in 2019 was up 7.2% compared with the same period in 2018.
State-wide, the tax generated $17.6 million for the year, above the $16.4 million in 2018, and up what Talk Business describes as an impressive 53.2% from a decade ago in 2010.
In Baxter County, the 2% tourism tax generated over $426,000 in 2019.
The ticker used two other measurements to review the health of the state's tourism industry, hospitality tax collections of prepared food and lodging taxes from 17 Arkansas cities and tourism sector employment numbers, as reported by the U.S. Bureau of Labor Statistics.
Harrison is among the 17 cities included in the report, with the city's hospitality tax collections up 0.71%.
The hospitality tax revenue for 2019 statewide showed a 5.2% increase over the previous year, while the tourism sector employment reflected a 4.4% increase.
Click here for the Arkansas Tourism Ticker full report and data.
WebReadyTM Powered by WireReady®NSI