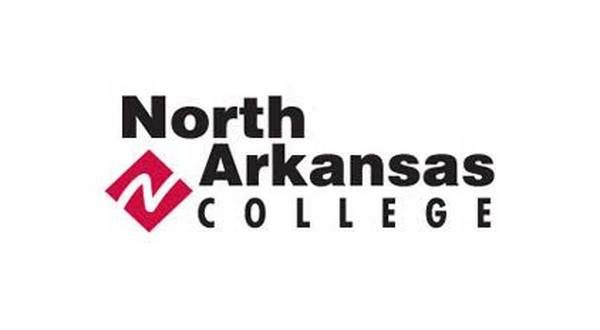 An area college will be moving to online delivery to minimize the potential spread of coronavirus (COVID-19). North Arkansas College in Harrison is following the lead of other institutions, including the University of Arkansas and the College of the Ozarks, and moving the bulk of its classes to online delivery beginning Monday.
Most technical courses will continue to meet at Northark's North Campus, but a modified schedule may be included to reduce social interaction and time in classrooms and other enclosed spaces. Technical instructors should contact students with information on where classes will meet and communicate any modifications to reduce social interaction and confinement in close proximities. Students will need to check with their instructors.
Instructors are finalizing plans to deliver instruction remotely and will communicate their plans with students over the next few days. Most classes will be ready by Monday. Students are encouraged to check their emails regularly and look for communications from their instructors on Canvas. Students will also need to inform their instructors if they don't have computer access for accommodations to be made. Two computer labs will be open in the Learning Resource Center at the library for those without access to the internet or computers.
Currently, all employees can access their offices to work. Staff and faculty will report to work as scheduled, unless they have permission from Northark President Dr. Randy Esters and the area vice president.
Anyone experiencing sickness or a fever should not be on the campus. Employees should use sick leave, followed by any vacation or comp-time leave. Anyone exposed or diagnosed with coronavirus should notify Kris Greening immediately at 870-391-3215. The latest news and updates can be found online at northark.edu/coronavirus.
In-person classes will resume March 30, unless Northark announces otherwise.
WebReadyTM Powered by WireReady® NSI