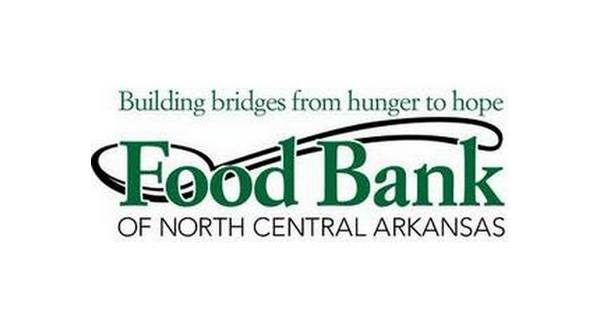 With the closure of schools in Arkansas due to the coronavirus, many students who normally get assistance with food for the weekends won't have to worry about meals during the downtime. The Food Bank of North Central Arkansas is working with the schools in its nine-county service area to make sure no child goes hungry during the shutdown.
Jeff Quick is the CEO of the food bank and says they are insuring each school is fully prepared for the unexpected event.

Listen:


Dr. Jake Long, superintendent of Mountain Home Schools, says they will start with food distribution Tuesday.

Listen:


Breakfast is available to pick up at the Hackler 3rd grade pick up line from 8-9 and lunch is availble from 11:30-12:30.  Again, the number to call for delivery is (870)425-1240. Long says they need parents to also call, even if they plan on picking up the food, so they will know how many meals to prepare.
At Cotter, meals may be picked up between 11-12 which will include lunch for that day and breakfast for the following day. Pick-up locations include Big Spring Park, Gassville Gardens, Gassville Baptist Church and Whiteville/Monkey Run/Midway Unity Missionary Baptist Church at 3716 Highway 126 North. Call 435-6171 to order your meals.
At Norfork, meals are available to be picked up Monday. The schedule is at Norfork Elementary from 1-3, Lone Rock Fire Department 4-6, Norfork Volunteer Fire Department next to Bradbury's from 5-7 and Norfork Baptist Church from 5-7. For more information, call (870)499-7192 or (870)499-7191.
Quick says each school has its own plans and schedule, and families should contact the school for more information.
Quick says they are making sure there is enough food to meet the needs of the school children while still providing for their everyday clients.

Listen:


So far, just over $8,500 has been raised.
Quick says they are also working on a plan for after-school meal programs.

Listen:


For more information, contact the Food Bank of North Central Arkansas at (870)499-7565 or visit foodbanknca.org.
WebReadyTM Powered by WireReady® NSI