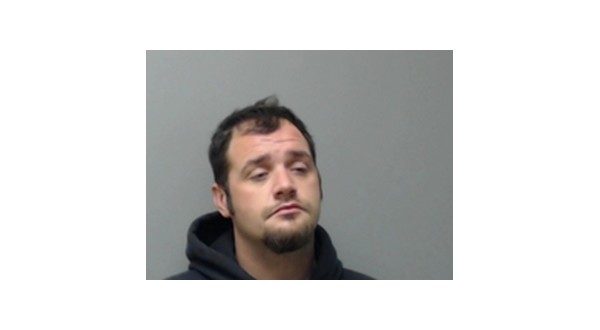 Photo: Christopher Alan Whitman
A Baxter County man, 30-year-old Christopher Alan Whitman of Mountain Home, accused of confronting a person and firing a pistol, appeared in Baxter County Circuit Court earlier this month. Whitman entered a plea of guilty to a charge of aggravated assault.
He was sentenced to four years probation.
According to the probable cause affidavit, Mountain Home Police responded to a call reporting a disturbance with shots fired just after 12:30 a.m. Nov. 5 last year.
The victim, who is not named in the affidavit, told police he had been confronted by Whitman, and he had subsequently been shot at by the suspect. The victim said at no time during the incident did he "go for a weapon," but "was running to avoid getting shot."
Whitman admitted he had fired a .22-caliber pistol into the ground. He said he had then given the pistol to a friend, but refused to tell police the name of the person.
A no contact order was issued by District Court Judge Jason Duffey, shortly after the incident, ordering Whitman to stay away from the victim.
WebReadyTM Powered by WireReady® NSI