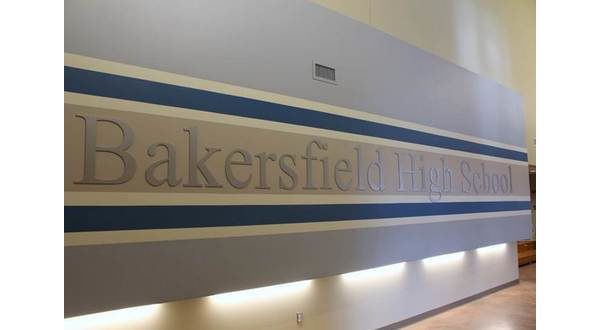 The 2020 senior class of the Bakersfield School District is set to graduate Friday evening in one of the area's first commencement events of the season. The event will be held at 6 in the Jerry Taylor Gymnasium, and it comes with precautions due to the COVID-19 pandemic.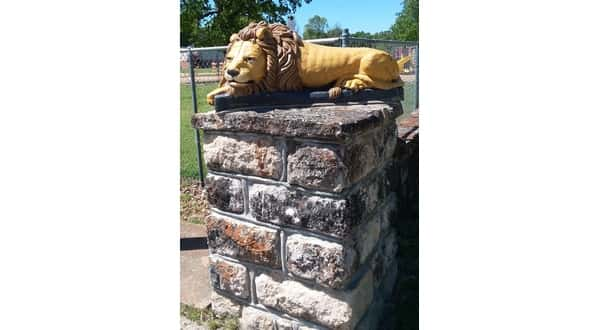 Superintendent Dr. Amy Britt outlines a number of special directions in a post to the district's website in order to meet social distancing requirements.
Each senior has been allotted eight tickets for family/friends. Admittance to the event will be made only with a ticket.
In keeping with social distancing requirements, each senior will have a designated place in the gym for his/her family to sit.
In addition, families of senior girls will be directed to enter the gym through the main entrance, while families of senior boys will enter at the west end.
Families of seniors will also enter the gym in 10-minute increments beginning at 5:15, based on the first letter of their last name.
Those who are late will be admitted at 5:45, as long as they have tickets. No one will be admitted after 6 to ensure the distancing and spacing capacities are met.
Parking areas for senior and ticket holders are also designated.
The graduation ceremony will proceed as normal, with an exception at the end.
The recessional will extend to include a parade of seniors in their cars through town and ending at the park.
Tassels will not be turned until the recessional and parade are completed at the park.
Family and all community members are invited to come in their cars to the park, but will be asked to remain in their vehicles.
Dr. Britt says graduation will include all the normal aspects with speakers, scholarships and other awards, slide show and presentation of flowers. She says all of this will happen, just with social distancing.
She says, "It is very important to us as a school to do all we can to make this ceremony special for the Senior Class of 2020. Please assist us in this by adhering to social distancing and the protocols we have set forth."
WebReadyTM Powered by WireReady® NSI