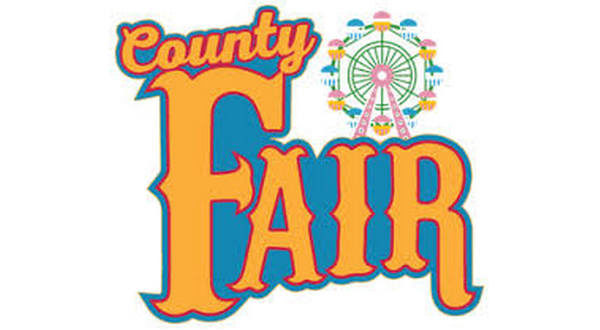 The annual Fulton County fair is the latest community-wide event to be added to the cancellation list due to the COVID-19 pandemic.
According to a Facebook post, the Fulton County Fair Board of Directors voted at a meeting Thursday evening to cancel the 2020 event as it is normally held. The event was scheduled for July 20-25.
The post noted the Fulton County Fair Board of Directors had a lot of discussion regarding options under the current circumstances of limiting attendance and sanitizing all facilities after use, while maintaining social distancing, conducting required contact tracing and having the financial support to meet the guidelines with a traditional county fair. It was noted many carnivals have indicated they do not plan to open this year.
Fair officials have had conference calls with the Arkansas secretary of agriculture, Arkansas Department of Health, Arkansas Livestock & Poultry Commission, Arkansas Fair Managers Association, the International Association of Fairs and Expositions and elected officials regarding options with the pandemic and have received daily updates from Gov. Asa Hutchinson.
In the next few weeks, commercial exhibitors and sponsors will be contacted with options for fees they paid for the 2020 fair.
Fulton County fair enthusiasts are encouraged to follow the organization's Facebook page and website for updates in the coming weeks. The board is exploring options for some events usually held at the fair to be rescheduled before the summer is over.
Baxter County Fair Board of Directors President Glenn Priebe told KTLO, Classic Hit and The Boot news Thursday the fate of the 2020 event is on hold at this time.
Priebe says with Baxter County's annual event held in September, there is more flexibility in making a decision on whether this year's event can proceed.
Like fair officials in Fulton County, Priebe says board members in Baxter County are working with multiple state agencies, as they continue to monitor what options may be available.
The Baxter County Fair Board will meet Tuesday evening to discuss the future of the 2020 event.
Marion County also has a later day for its annual event, thus allowing more time for a decision on this year's fair. The 2020 event is on the calendar for Sept. 1-5.
WebReadyTM Powered by WireReady® NSI