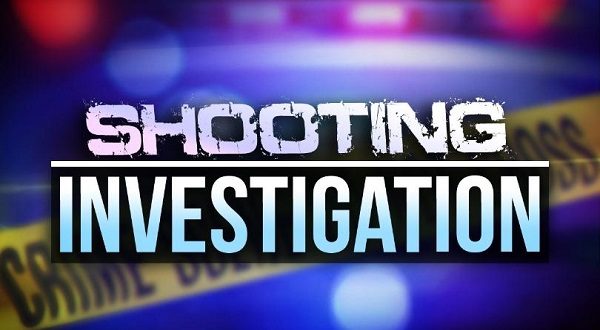 The victim of a Memorial Day shooting at a local apartment complex as been identified as 67-year-old Jamie Sanders of Mountain Home, according to Mountain Home Police Chief Carry Manuel.Investigators are working closely with the 14th Judicial District prosecutor during the investigation, according to Manuel, who adds authorities will submit a case file for the prosecutor's review and consideration, at an appropriate time. The suspect's name is still being withheld, pending further investigation.Chief Manuel says investigators are waiting for a preliminary report from the Arkansas State Crime Lab of the autopsy that occurred Thursday. Depending on the lab's current workload, the preliminary report may take two to three weeks to be released to investigators.Forensic analysis will also be conducted on additional evidence collected at the scene and is in the process of being submitted to the Arkansas State Crime Lab, Manuel says. Authorities have conducted two search warrants, which were served during the initial hours of the investigation. One was served at the apartment where the shooting occurred and the other at a nearby apartment in the same complex.
Anyone with information that may assist in the case is asked to call the police department at 870-425-6336 or make contact through the department's website at mtnhomepolice.com.
Manuel says a final report on the shooting will be released later.
WebReadyTM Powered by WireReady® NSI