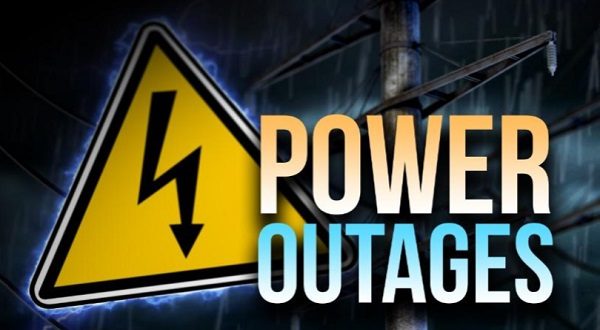 An Entergy power outage has left more than 2,000 customers in Baxter County without power. The outage stretches from the southwest side of Mountain Home, along U.S. Highway 62/412 to Gassville.
Public reports of a blown transformer have been received.
Entergy says 2,369 customers are affected, and the estimated restoration time is midnight, as of 10:26 p.m.