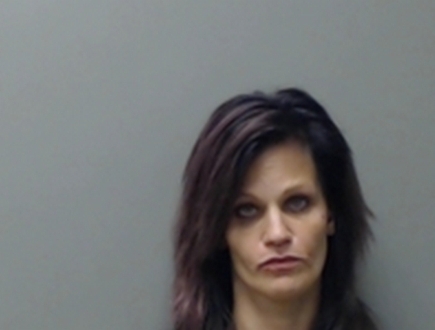 Photo: Jessica Raymond
A Mountain Home woman who has been arrested several times in the company of another convicted felon — described as her boyfriend – appeared by video hookup in Baxter County Circuit Court Thursday.
Twenty-nine-year-old Jessica Raymond pled no contest to drug and weapons charges and was sentenced to 12 years in prison.
Raymond and 24-year-old Kendrick Sebree have been together when arrested several times on mainly drug-related charges.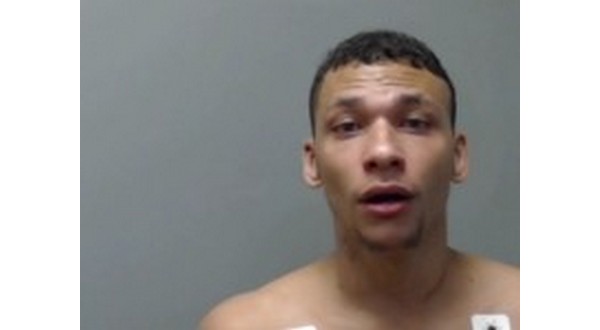 Photo: Kendrick Sebree
In late September last year, the pair was arrested when a Mountain Home police officer stopped a vehicle being driven by Raymond for a minor traffic infraction.
Sebree was a passenger, along with another felon, Tanner Sebold. Guns and drugs were found in the vehicle, leading to charges of being a felon in possession of a firearm.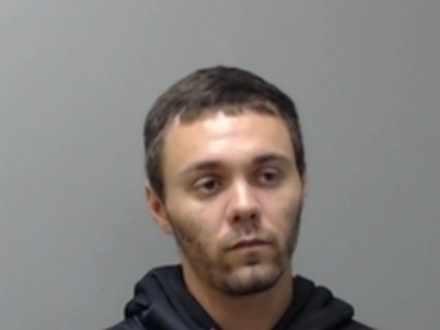 Photo: Tanner Sebold
The officer reported Raymond's 2-year-old daughter was in the vehicle, resulting in a charge of endangering the welfare of a minor.
According to the probable cause affidavit, the Arkansas Department of Human Services came to the scene and took custody of the child.
During one of her court appearances, a tearful Raymond said she was unaware there were firearms in the vehicle, and they belonged to the two males – Sebree and Sebold.
She said she was carrying methamphetamine, but seemed to indicate the drug had been passed to her by one of the males when the Mountain Home police officer initiated the stop. She was found to have hidden methamphetamine in her bra.
When needles were found in the pocket of Sebree's shorts, he told the officer he had recently been diagnosed with Type 1 diabetes and needed the needles to administer insulin. On one other occasion when he was picked up, Sebree claimed he was having a heart attack.
In late November 2017, Raymond and Sebree were arrested when they were found to be squatting in a recently-vacated house. The property manager had called police to help her deal with the pair of intruders.
When police went into the garage, they found Sebree and Raymond sleeping. They also found methamphetamine and a pipe used to smoke the dope.
Sebree and Raymond were also arrested in September 2016, when police went to the Spring Valley Kitchenettes in response to a complaint. While in the room, the officer found methamphetamine, which Raymond and Sebree were reported to have admitted belonged to them.
WebReadyTM Powered by WireReady®NSI