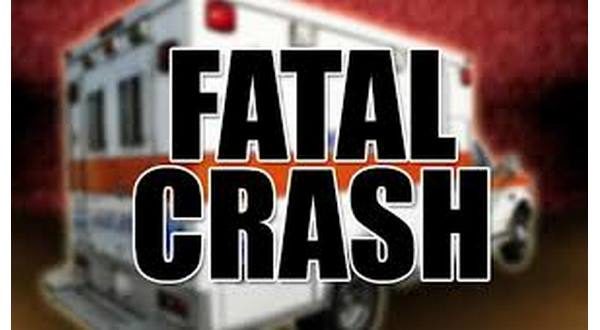 A woman from Arkansas was killed and four others injured in a two-vehicle crash in Ozark County Monday evening. The victim has been identified as 27-year-old Qindi You of Little Rock. She was pronounced dead about two-and-a-half hours after the accident at Baxter Regional Medical Center (BRMC).
All four of the injured were listed as having moderate injuries by the Missouri State Highway Patrol. Fifty-five-year-old Michael Howard of East Alton, Illinois, and 62-year-old Shulan Chi of China were taken to BRMC. Fifty-eight-year-old Jere Dresch of East Alton and 30-year-old Mingyang Chi of Auburn, Alabama, were taken to Cox Medical Center South in Springfield.
The patrol says the crash happened when a vehicle driven by Mingyang Chi, with You and Shulan Chi as passengers, crossed the centerline and struck a vehicle head-on driven by Howard, with Dresch as a passenger.
The accident happened at 5:10 Monday evening 2.5 miles north of the state line on Missouri Highway 5.
WebReadyTM Powered by WireReady® NSI