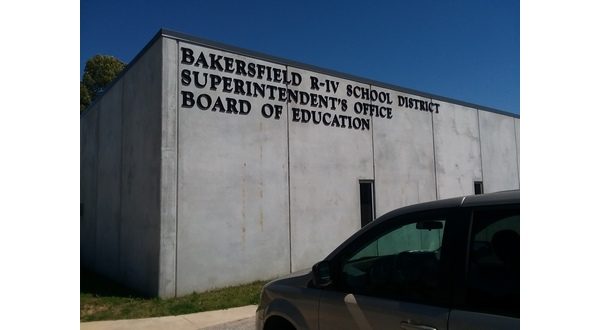 Another area school district has had to shift to virtual learning due to the COVID-19 pandemic. The Bakersfield district announced late Sunday it will not have in-person classes for the next two weeks due to the rapidly increasing number of students required to quarantine, large number of students exhibiting illness and positive cases of COVID-19. Until classes resume on Tuesday, Sept. 29, all extracurricular activities, sports and practices are postponed, and  vo-tech students will not attend Southern Central Career Center in West Plains.
Parents of students in grades four-12 may pick up Chromebooks in the high school office Monday afternoon between 1-7 and Tuesday between 8 a.m. and 7 p.m. Virtual classes will begin at 8 a.m. Wednesday. Students will need to check their school email for directions. For students who do not have internet at home, they may pick up a flash drive, which contains all lessons. Building principals should be contacted for more information on the flash drive option. Mr. Byrd is available at the high school office at 417-284-7333 ext. 403. Mr. Hollis is available at the elementary office at 417-284-7333 ext. 408. Both will be dispersing materials/Chromebooks. However, if they don't answer, leave a message and your call will be returned.
Because the school is still waiting on over 130 Chromebooks on backorder, kindergarten through third grade students will be receiving packets with books they need to complete for their work. Mr. Hollis will be overseeing the delivery of needed materials to each elementary child's home beginning Tuesday. If you are coming to pick up materials or Chromebooks for older children, please let Mr. Hollis know by sending an email to brianh@bakersfield.k12.mo.us or calling 417-284-7333 ext. 408, so this can be coordinated with the pickup of the Chromebooks.
Teachers will be checking in with students. Please feel free to email or communicate with your child's teacher with any questions about assignments. As soon as the Chromebooks are delivered, school officials will let everyone know when they may be picked up.
WebReadyTM Powered by WireReady® NSI