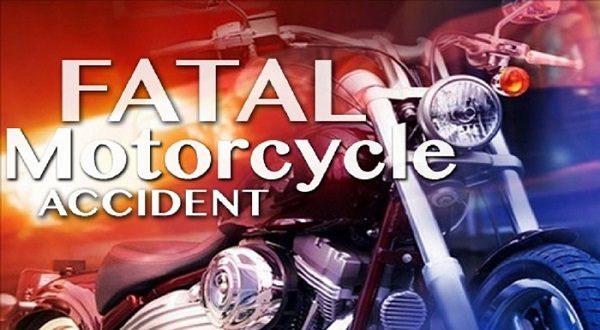 Boone County authorities have identified the victim of a fatal motorcycle crash that occurred Saturday afternoon.
Boone County Sheriff Tim Roberson says 48-year-old Dewayne Bischel was the driver of the motorcycle. His address was not provided.
Boone County 911 received a call about a motorcycle accident on White Oak Road near Harrison at 2:43.
Upon the arrival of emergency personnel, Bischel was pronounced dead at the scene. Evidence indicates the motorcycle was the only vehicle involved in the accident. No other details were provided in the report.
Arkansas State Police is assisting in the accident investigation.