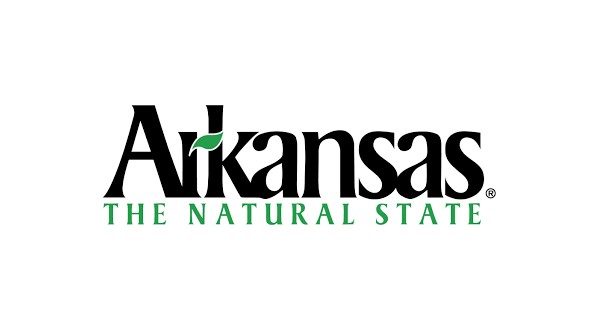 The just released Arkansas Tourism Ticker report shows the state's 2% tourism tax is down 30.4% between January and June. But among the top 10 counties in terms of the 2% tourism tax collections during this period, Baxter County saw the smallest decrease.According to the report, managed by Talk Business and Politics and sponsored by the Arkansas Hospitality Association, during the first six months of the year, Baxter County collected $167,854 from the tourism tax, a decline of 11.7%. However, among the other top nine counties, declines ranged from as low as 16% in Crittenden County to as high as 45.15% in Benton County and 45.12% in Washington County.
The report contains the survey results from the hospitality tax collected in 17 cities across the state. While Mountain Home is not among the 17, Harrison is included. Harrison's hospitality tax revenue dropped 15.4% during the first six months of the year.
The report notes collectively the 17 cities saw a decline in tax collections of 21.9% in the first six months of 2020 compared to the same period in 2019. This year's collections totaled $20.844 million, while 2019's was $26.692 million.
Click here for the Arkansas Tourism Ticker full report and data.
In a related article in Talk Business and Politics, University of Arkansas Walton College of Business economist Mervin Jebaraj contends the tourism and hospitality industry needs a greater and more targeted stimulus in order to survive, especially if Arkansas wants to maintain the quality of life amenities successful in attracting jobs prior to COVID-19.
Jebaraj, who heads the Center for Business and Economic Research, said the tourism and travel industry is facing strong headwinds likely to last well into 2021.
WebReadyTM Powered by WireReady® NSI