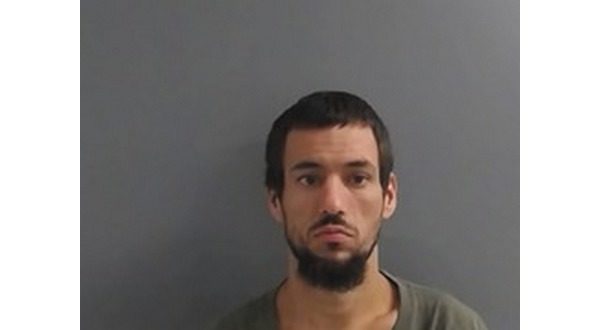 Photo: Christopher Lamkin
A suspect wanted in connection with a burglary at Breadeaux Pizza in Yellville in July, who was captured hiding in the loft of a residence in Marion County earlier this month, is set to appear in circuit court next week.
According to probable cause affidavits filed Monday, 27-year-old Christopher "Chris" Lamkin was taken into custody Sept. 5 at a residence along Marion County 6035. His capture followed a Marion County Sheriff's Office Facebook post on Aug. 10 noting Lamkin was being sought in connection with the burglary and theft at the Yellville business.
Officers went to the residence earlier this month in an attempt to locate Lamkin.
Corporal John Spence reported prior to exiting his patrol unit he noted a brown, medium-size dog barking and growling by the front door of the residence. He also observed 45-year-old Tracy Shaneyfelt exit the residence and appeared startled to see a law enforcement vehicle in the driveway.
A second individual, believed to be Lamkin, exited the residence behind Shaneyfelt. Spence reported hearing Shaneyfelt tell the man to run back into the residence.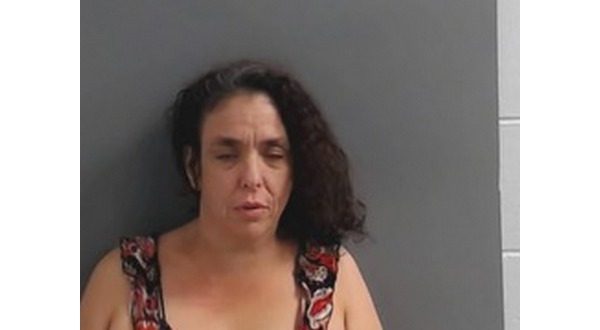 Photo: Tracy Shaneyfelt
As Spence approached the house, the dog became more aggressive and charged the officer. A deputy yelled at the dog to get its attention to allow Spence to pursue the man believed to be Lamkin. When the dog returned his attention to Pence, he advised Shaneyfelt to contain the animal before defensive actions were taken due to its aggressiveness.
The man determined to be 30-year-old Edward Wilbanks and Shaneyfelt denied multiple times knowing Lamkin's location.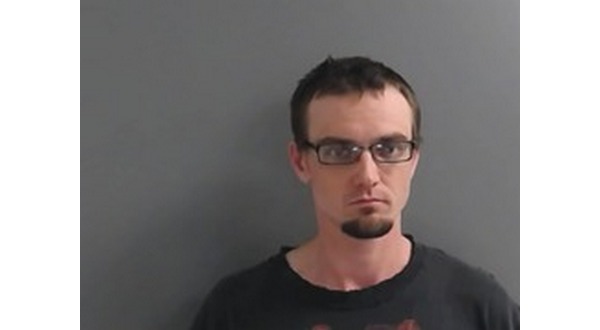 Photo: Edward Wilbanks
Two Buffalo National River park rangers arrived to assist in the search. Inside the residence as the search continued, the officers identified themselves, but Lamkin refused to surrender.
One of the rangers was able to crawl into a position allowing him to look into the loft of the residence where he discovered Lamkin hiding under items. At Taser point, he surrendered without further resistance.
Lamkin is charged with a felony count of commercial burglary and a misdemeanor of theft of property in connection with the July incident when employees discovered funds missing from the business' cash register when the restaurant opened. His bond was set at $10,000.
Security video from Harp's Food Store next door showed a male individual approaching a door at the rear of the restaurant. Several minutes later, he is seen running from the business. Lamkin was developed as the suspect in the video and identified as the boyfriend of an employee of the restaurant.
Shaneyfelt and Wilbanks have both been charged with felony counts of hindering apprehension or prosecution. Their bonds were set at $25,000 each.
WebReadyTM Powered by WireReady® NSI