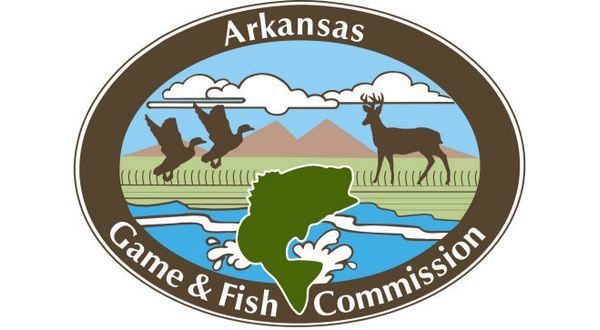 Nearly four months after its removal, the courtesy dock at the Cranfield Access on Norfork Lake has been reinstalled. The Arkansas Game and Fish Commission was able to put the dock back with the lake level dropping to 560 feet above mean sea level.
According to Game and Fish, the Cranfield Access is one of the most popular boating accesses on Norfork Lake. It received the lake's first courtesy dock in 1992, but the steep boat ramp combined with a moderately-sloping parking lot is not conductive to having a courtesy dock at all water levels.
In recent high-water years, Game and Fish has removed the dock when the lake exceeded 560 feet above mean sea level, and it had to be removed and stored off-site in May. The dock's removal ensures it doesn't impede access or cause safety-related issues.
For more information, contact Game and Fish District Supervisor Jeremy Risley toll-free at 1-877-425-7577 or by email at Jeremy.Risley@agfc.ar.gov.
WebReadyTM Powered by WireReady® NSI