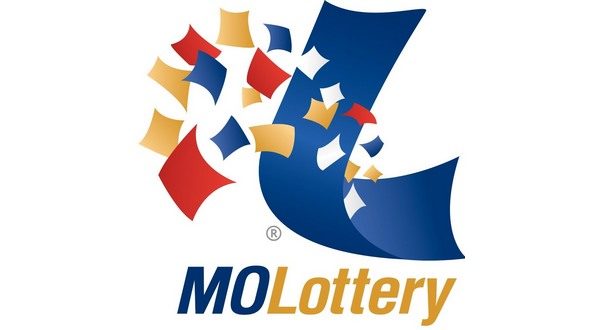 For the second consecutive year, more than $200,000 has been directed to education in Ozark County from Missouri Lottery proceeds. Information just released from the Missouri Lottery indicates $210,651 went to education in Ozark County for the fiscal year ending June 30. The amount is slightly down from the previous year's amount of $224,776.
The report indicates the largest amount in Ozark County, $83,724, went to the Gainesville R-V district. The funds were used for foundation transportation. The district also received $11,438 from the Classroom Trust. Funding in this category is distributed to each school district in the state qualified to receive state aid on an average daily attendance basis.
Funding in the same categories went to Bakersfield R-IV at $42,950 and $5,651.
At Dora R-III, the respective amounts were $34,827 and $$4,965.
The Lutie R-VI School District received $11,954 from Foundation Transportation and $2,122 from Classroom Trust funding.
Funding in the same categories at Thornfield R-4 were in the amounts of $10,311 and $1,175.
The report indicates $1,534 went to various individuals and organizations through vocational rehabilitation grants to assist clients to obtain employment by diagnosis, physical restoration, training and placement.
Lottery proceeds make up approximately 4% of the state's funding for public education — an effort shared by local, state and federal governments.
Prior to each fiscal year, the lottery averages the most recent five years' profits for a "benchmark" and increases that amount by 1% to arrive at a "prudent" goal for the next fiscal year.
In FY20, the lottery generated $333 million for education programs, including A+ scholarships.
Complete information about Missouri Lottery proceeds, including the specific programs benefited in each county, can be found in the "Where the Money Goes" section at MOLottery.com.
WebReadyTM Powered by WireReady® NSI