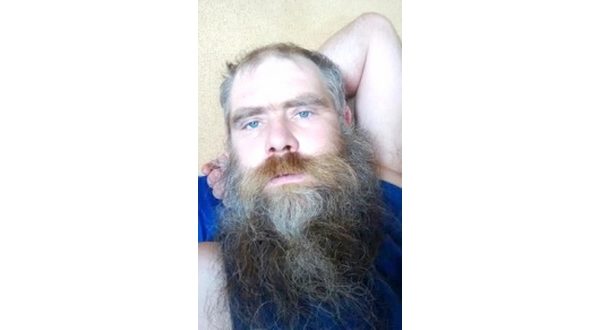 Photo: John Edward Cole
Months have passed since two men were reported missing in Ozark County, and their families are still searching for answers.
The Ozark County Times reports local law enforcement has had no new leads in the cases of Travis Lee Brown of Gainesville and John Edward Cole of the Big Creek area, west of Theodosia.
Ozark County Sheriff's Deputy Cpl. Curtis Dobbs says, "It's as if they just vanished."
The 51-year-old Brown was last seen around 6:30 p.m. last Nov. 30 walking on Missouri Highway 5 north of Gainesville.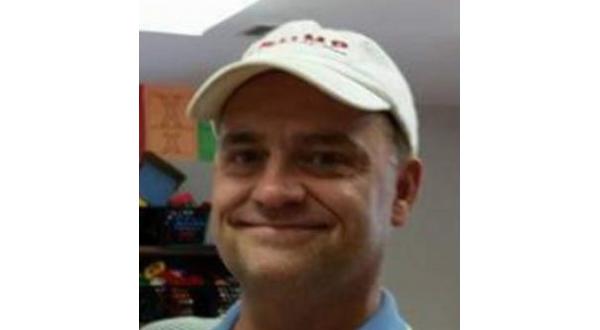 Photo: Travis Lee Brown
Dobbs says, "Through investigation, we determined that the last contact with Travis was about 6 p.m. that evening. We are uncertain as to the direction of travel. He has some ties to the West Plains area. He has some ties to the Branson area. And he has some ties to Florida."
Ozark County Sheriff's Office call logs show Brown's father, Ralph Brown, reported his son missing on Dec. 15.
The 46-year-old Cole was last seen in May 2019.
Cole's wife, Angela, reported him missing at that time. He was known to walk far distances and be out of contact with his family for lengths of time, Angela Cole told the Times late last year, but she says he has never been out of contact for this long.
The Coles live in Taney County just past the Ozark County line, so the Taney County Sheriff's Office is leading the investigation. The Ozark County Sheriff's Office is also actively investigating because of Cole's local ties.
According to Angela Cole, her husband is a severe diabetic and has been diagnosed with bipolar disorder.
He was last seen May 22, 2019, walking on County Road 644 (Stehle Road) wearing a light gray shirt, blue jeans, black lace-up boots, a wallet with a chain and a ball cap. He is 6 feet, 3 inches tall and weighs 163 pounds with blue eyes and brownish gray hair. The tip of his left thumb is missing.
"Our son dropped him off at his cousin's house in Ocie," Angela Cole told the Times in November 2019. "That was the last time any of us, his immediate family, saw him. A neighbor saw him walking on the Big Creek Bridge after that. The cousin whose house he went to said his brother was the last one to see him, and that was on Stehle Road.
"It may be a coincidence, but John and Travis both were walking (when they went missing), and both had mental problems," says Angela Cole.
Anyone with information about Cole or Brown should call the Ozark County Sheriff's Department. Information about Cole may also be reported to the Taney County Sheriff, 417-546-7250.
WebReadyTM Powered by WireReady® NSI