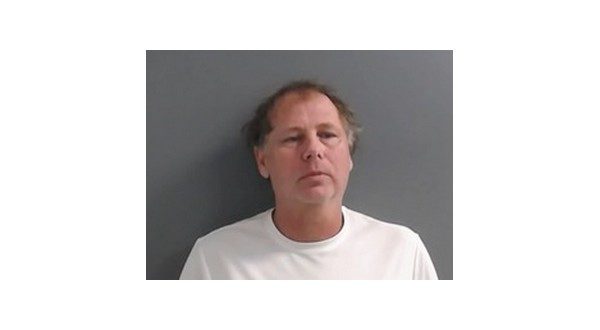 Photo: Charles Heitman
A Marion County man is set for arraignment in circuit court later this month in connection with an incident in which he allegedly threatened a civil process server with bodily harm and slapped his paperwork out of his hand before firing a shot at him as he was leaving.
According to the probable cause affidavit, the process server went to the home of 52-year-old Charles Heitman along Woods Lane in March. The process server for the 14th Judicial District told a Marion County deputy he went to the Heitman home to serve a subpoena to the Yellville man and his wife.
Heitman allegedly exited the residence "with an attitude." He reportedly also slapped the server in the back and told him he was going to beat him to death before he was able to leave.
The server told Heitman he was armed and, if he was forced to defend himself, he would.
Heitman is accused of telling another male at the residence to get him a gun, and the man returned with a weapon.
The server said he was attempting to leave the scene in his vehicle, when Heitman reportedly kicked the driver's door. He said he continued to back up his vehicle and observed Heitman allegedly pointing the firearm at him and firing a shot.
Heitman is charged with a felony count of aggravated assault and a misdemeanor of terroristic threatening.
HIs bond was set at $20,000.
WebReadyTM Powered by WireReady® NSI