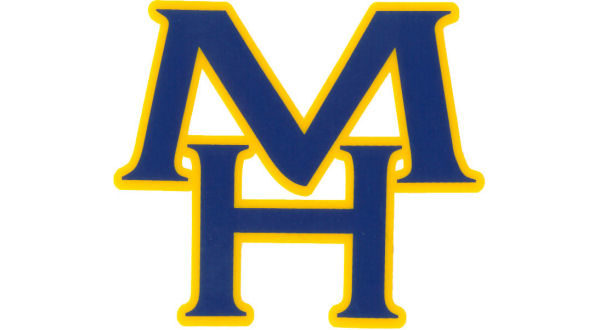 The Benton Panthers got off to a quick start and picked up a big night from their senior quarterback in a 35-7 victory over the Mountain Home Bombers Friday at Benton. Benton's Garrett Brown completed 29 of 46 attempts for 409 yards passing and three touchdowns, as the Panthers remained undefeated in 6A-West Conference play.
On homecoming night at Panther Stadium, Benton took the opening kickoff and scored just five plays later on a 1-yard touchdown run by Casey Johnson for a 7-0 lead just 1:37 into the contest. After a Mountain Home turnover, Benton would go up 14-0 on a 2-yard touchdown reception by Cameron Harrison, and the lead would grow to 21-0 by the quarter's end thanks to a 2-yard scoring run by Johnson. The Bombers got on the scoreboard with 9:40 remaining, when receiver Logen Walker reached over a Benton defender to catch a deep pass and outran the defense the rest of the way for a 50-yard scoring toss.
Down 21-7 at the break, Mountain Home had two chances to make it a one-score game but were turned back each time by Benton's aggressive defense.
The Panthers finished off the game's scoring, when receiver Trevor Standridge took a screen pass and weaved his way through the Bomber defense for a 52-yard score with 3:36 left in the third, and running back Donovan Pearson broke free on a quick-hitter for an 85-yard touchdown run up the middle.
Benton outgained Mountain Home 556-297 in total offense. Gage Hershberger had a big night with 29 carries for 134 yards. The Panthers limited Bomber quarterback Bryce McKay to just 30 yards rushing on 24 carries. McKay would connect on 12 of 29 passing for 136 yards.
Walker had five catches for 77 yards, and Dawson Tabor returned from injury to catch four passes for 40 yards.
Mountain Home drops to 3-4 on the season and 1-3 in league play. The Bombers hit the road again next week with a trip to Siloam Springs.
WebReadyTM Powered by WireReady® NSI