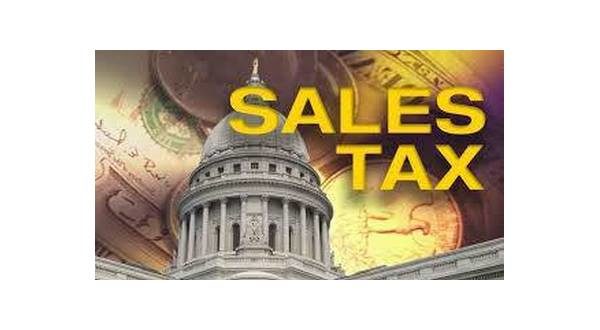 Recent sales-tax numbers received for October, reflecting August spending, remain solid, according to county and city officials.Baxter County Treasurer Jenay Mize says while the numbers are down a bit over previous months, she remains pleased with the results.

Listen:


For the City of Mountain Home's 1% sales tax, collections remain up, as the city brought in $24,150 more than last year's October total, for a 5.77% increase. Year to date, the city has collected $4.875 million, up $377.149, or 9.13%.
Treasurer Marshella Norell says this month's increase is the second lowest for the year, with the previous lowest being in June, reflecting collections for April.
The city's portion from the county's sales tax for October was $207,844, which is up $13,29, or 6.79%. Year-to-date county sales tax collected is $1,992,863, up $186,769 over last year, an increase of 10.01%.
Collections for the public safety sales tax for October stood at $165,949, an increase of $9,056 over October 2019 or 5.77%. Year-to-date collections for the public safety sales tax are up $141,431 over last year or 12.94%.
The Baxter County sales tax is divided among the county and the eight municipalities. In addition to Mountain Home, Gassville took in $34,696, Cotter received $16,196, Lakeview got $12,372, Norfork took in $8,532, Salesville received $7,513, Briarcliff got $3,940, and Big Flat took in $1,736.
WebReadyTM Powered by WireReady® NSI