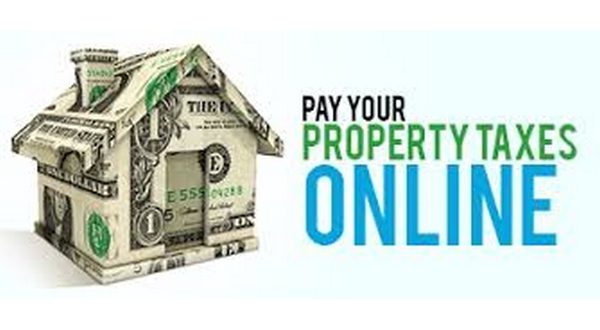 Ozark County residents can now pay their taxes online with the development of the
ozarkcountycollector.com
website.
County Collector Darla Sullivan tells the Ozark County Times the new site also allows title companies, banks, realtors and other interested businesses to research tax amounts online.
Sullivan says all Ozark County tax statements have been mailed, and taxpayers should have received them.
The new website offers different options for paying real estate and personal property taxes online. A fee is charged for online payments. E-check payments, the lowest-fee option, draws the payment directly from the taxpayer's checking account, with fees starting at $1.50.
Sullivan says credit and debit card payments have varying fees beginning with a flat fee of $3.95 for Visa debit. All other debit and credit cards charge 2.4% of the total taxes, with a minimum of $1.50.
Sullivan says, "So far, most people are using the e-check feature."
Sullivan stresses the convenience of paying online, especially in light of the current COVID-19 pandemic precautions. She also notes payments may be made 24/7 without making a trip to the courthouse.
Sullivan says, "All receipts are printed in my office as payments are made and are mailed to the taxpayer."
For more information, contact Sullivan at (417) 679-4448 or Ozark County Assessor Jama Berry at (417) 679-4705.
WebReadyTM Powered by WireReady® NSI