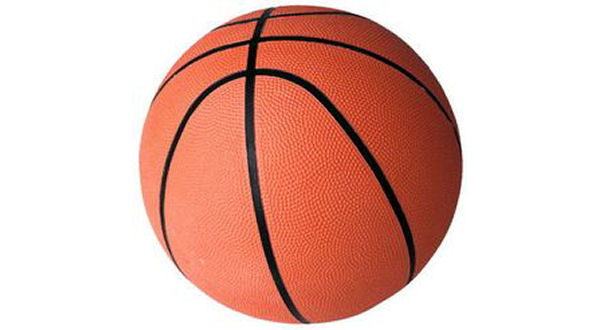 Mountain Home was able to pull off a sweep of four junior high basketball games Friday at Cave City.
The Eighth Grade Bomber boys were able to get past the Eighth Grade Cavemen 38-33. Ryder McClain led Mountain Home with 16 points, and Drew McGehee added 13. The Eighth Grade Bombers improve to 2-1 on the season, and they'll host Conway on Monday.
Mountain Home's eighth grade girls were able to squeak by Cave City 30-28. The Eighth Grade Lady Bombers were led by Ali Czanstkowski with 12 points. Mountain Home's record now stands at 2-1.
Mountain Home was able to dominate the seventh grade boys' game. The Seventh Grade Bombers more than doubled up Cave City 23-11.
The evening began with Mountain Home's seventh grade girls beating up on Cave City 15-4. The Seventh Grade Lady Bombers have a mark of 2-1 on the year.
On the high school level, Friday was a tough road trip for Flippin's boys. The Bobcats went to Paragould and fell to Greene County Tech by a score of 75-43.
Yellville-Summit was able to pick up a pair of high school wins at Marshall. The Panthers took the boys' game over the Bobcats 58-26. The Yellville-Summit girls topped Marshall 47-41.
Gainesville's girls suffered a tough loss in their season opener. The Lady Bulldogs were edged out by Chadwick 40-37.
The Viola High School teams picked up a sweep at Concord. The Longhorns won the boys' game over the Pirates 62-39. Viola also got an easy win in the girls' contest with a 42-22 decision over Concord.
Lead Hill took a short trip and won a pair of high school games at Omaha.
The Tigers beat the Eagles 55-49 in the boys' game. Pierce Marshall was Lead Hill's top scorer with 18 points, and Cody Vault added 16 points and recorded 10 steals. Devon Wolfe had 17 points for Omaha.
Lead Hill also defeated Omaha 49-37 in the girls' contest. Kelsey Rogers paced the Lady Tigers with 28 points, and Lily Norman chipped in 18.
WebReadyTM Powered by WireReady® NSI